Covering all areas of your health
Looking after your mind, body and soul, we place an emphasis on all-round wellbeing, with the end result being a happier, healthier and more active you.
Mind
Get a clear focus on your priorities, goals and experience calm, clarity and confidence for your mindset.
Body
Snap out of routine and discover a new, exciting exercise journey, taking simple steps towards a longer, healthier life.
Soul
Nourish your soul and provide balance to your life, adopting healthy habits to become a happier woman.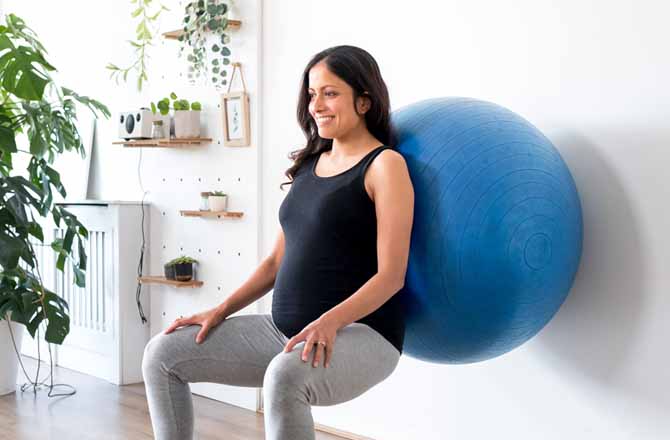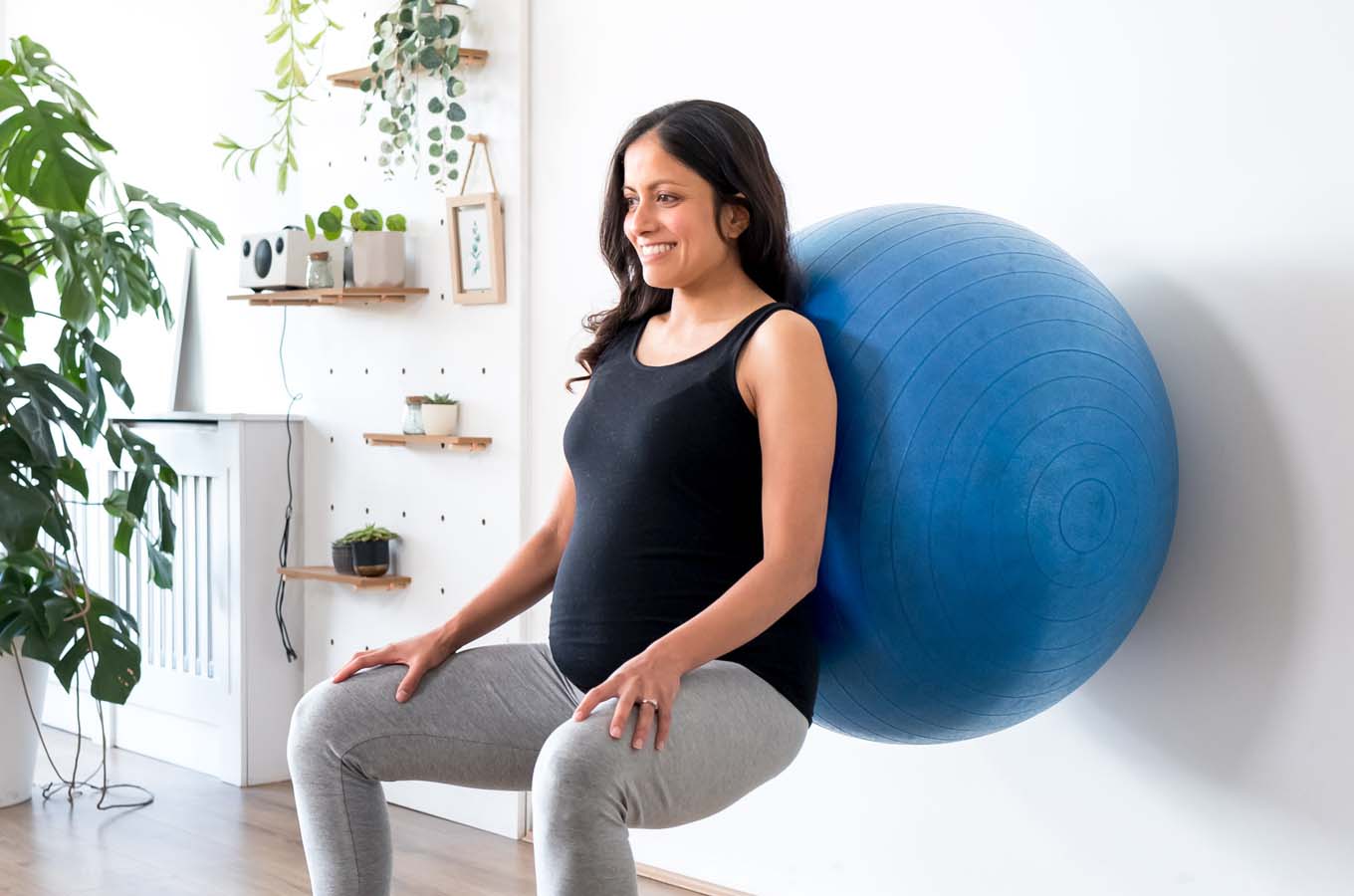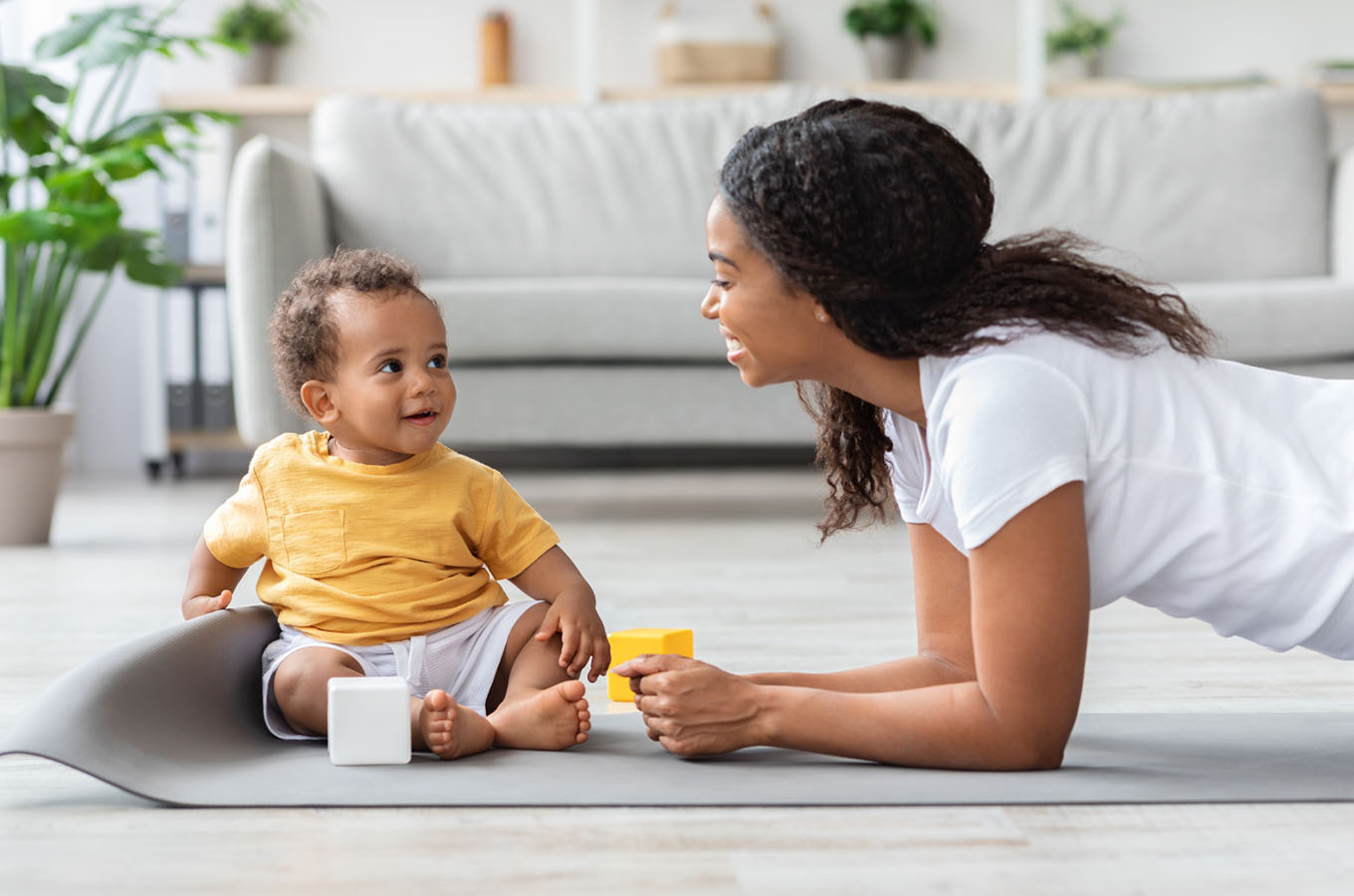 With a team of experts behind you
Making life just a little bit easier.
Founder

Fitness & Nutrition

Lactation Consultant

Midwife

Pelvic Health

Doula

C-Section Scar Therapist

Hypnobirthing

Yoga Instructor

Pilates Instructor
Everything you need, and more
Dashboard

A motherhood-specific dashboard just for you.

Calendar

Keep track of upcoming live and on-demand classes.

Live

Live videos covering workouts, yoga, advice, chats and more.

Nutrition and recipes

Calorie-counted meal plans for every stage of motherhood.

Mind

Meditation, relaxation and more to help manage stress and anxiety.

Body

Pregnancy-safe, postpartum rehab, and beyond home workouts.

Challenges

Regular challenges helping you keep accountable and motivated.

Community

Join our supportive community of like-minded mums.

Experts

Advice and resources from our experts to support your motherhood.

Journaling

Record your thoughts and feelings throughout your journey.

Buddy up workouts

Find a buddy and reach your goals faster together.

Accessible anywhere

Available any time on any device for everything you need.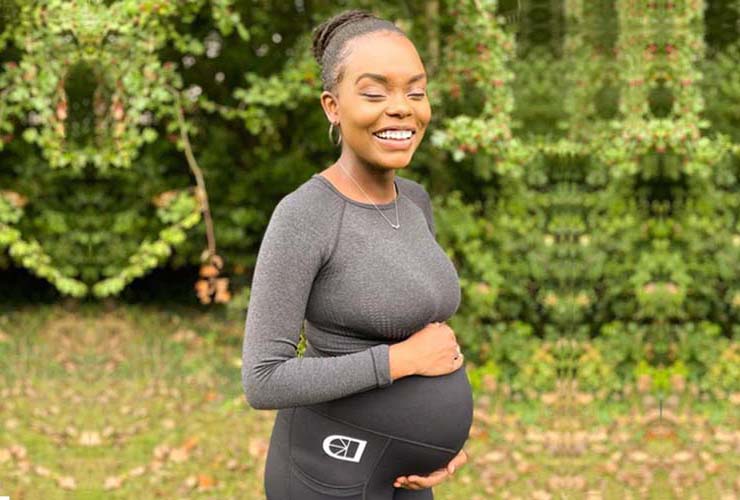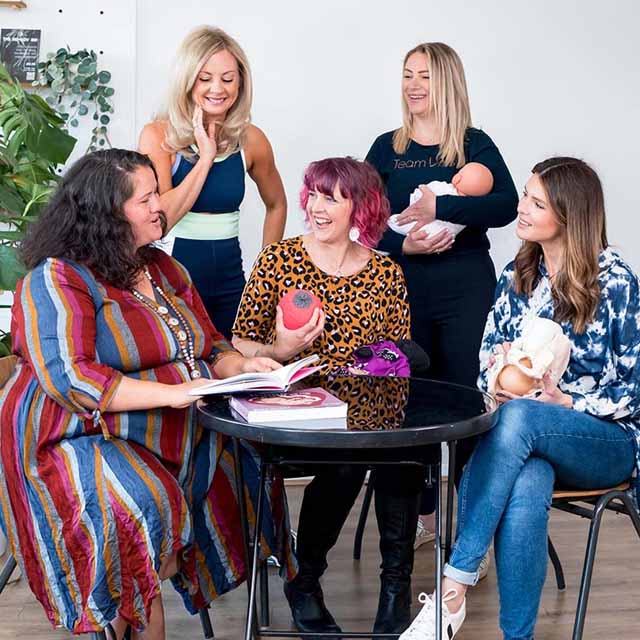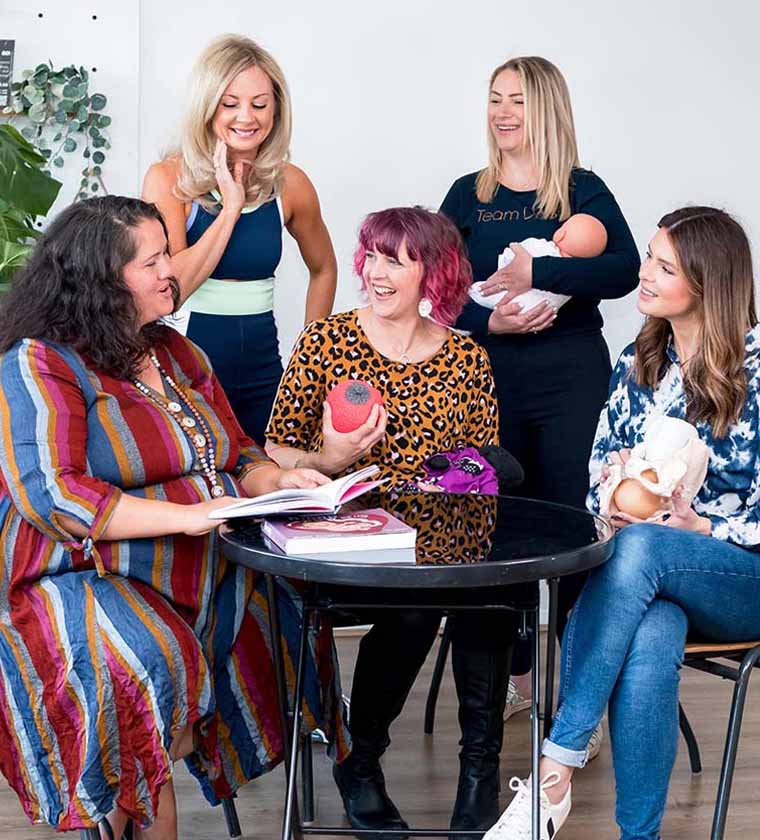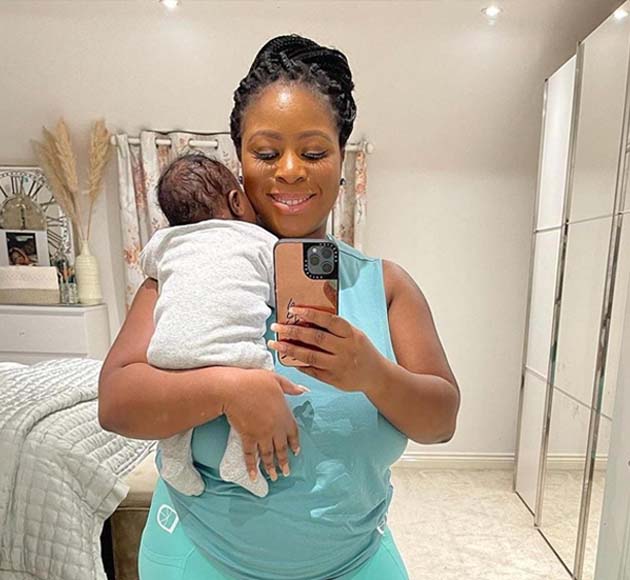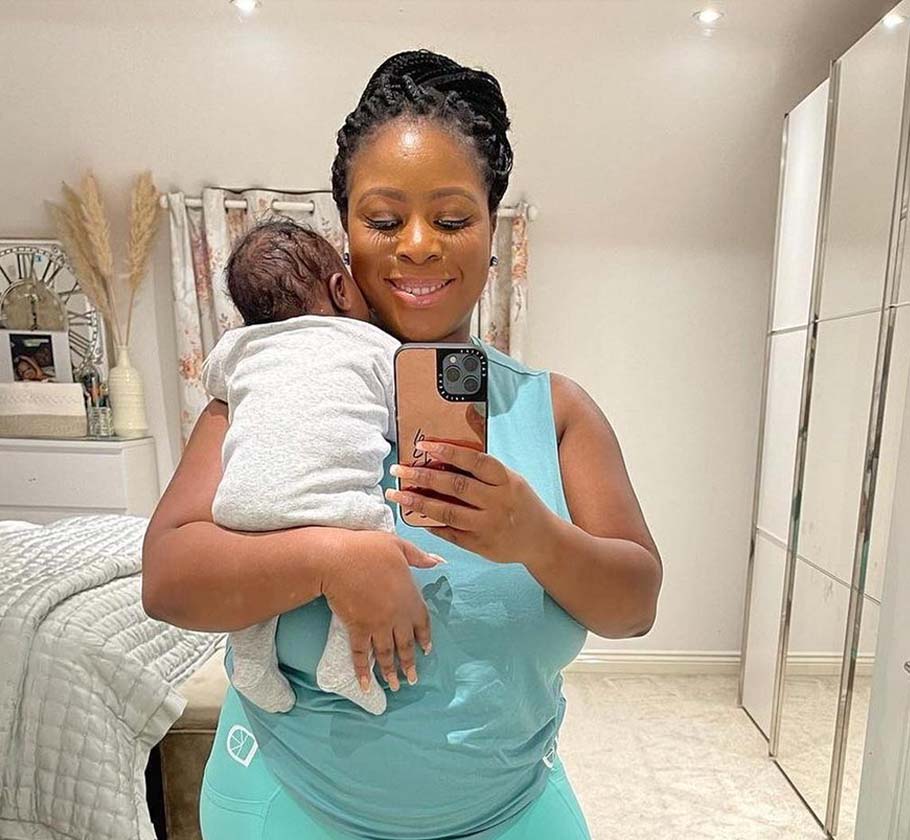 …and here's what they say.
Excellent
Joanna Hughes

Give it a go! I guarantee in 4 weeks you'll feel fitter, stronger and more energetic.
Michelle Liddiard

Highly recommend Mother Fit! I have lost weight and love feeling fitter and stronger. Amazing value for money!
Anna Rooke

Mother Fit classes are amazing – encouraging, motivating, ideal for any level. Cannot recommend highly enough.
Helping you every step of the way
Discover recipes, advice and life hacks, from the best way to get rid of bingo wings to healthier lunch recipes for kids. The Mother Fit blog – helping make life that bit easier.
Pregnancy
Lifting weights while pregnant is completely safe and a wonderful form of exercise to prepare you for labour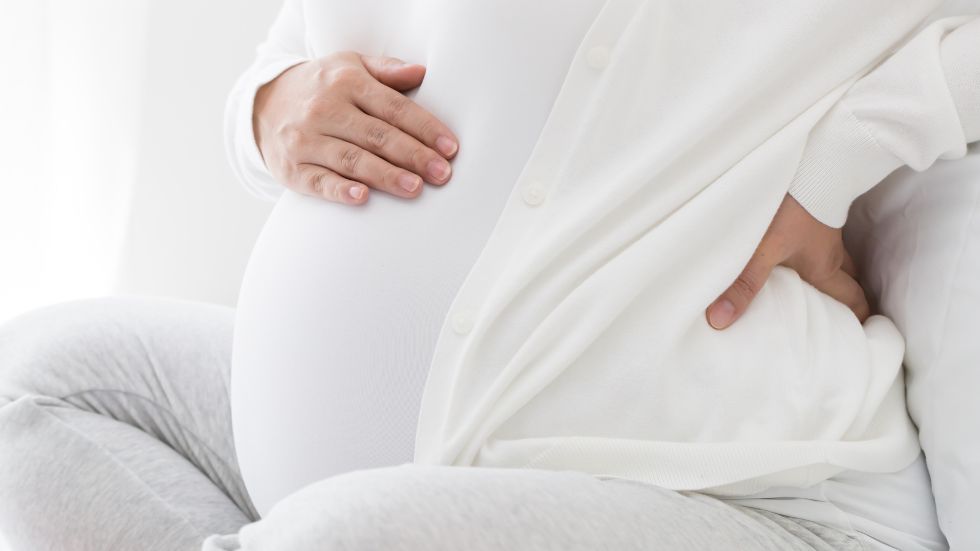 Pregnancy
During pregnancy, many women may experience a symptom known as SPD or pelvic girdle pain which can become very...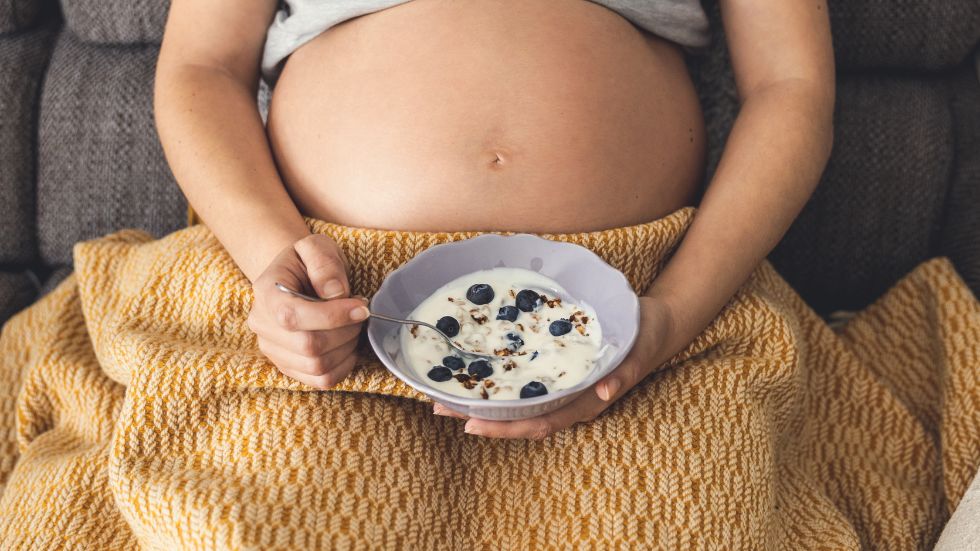 Pregnancy
Both yourself and your baby's development should be supported by a healthy diet rich in nutritious foods. Follow this...