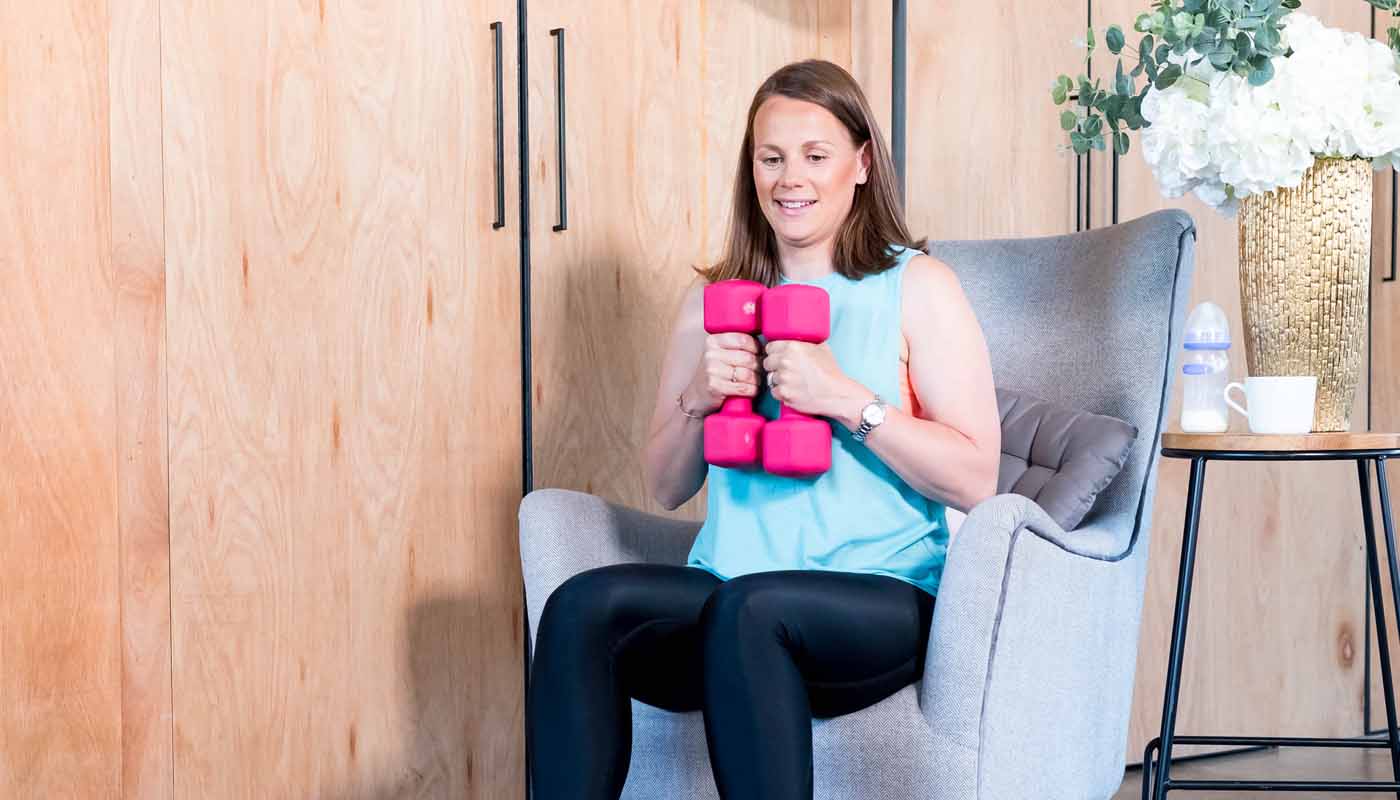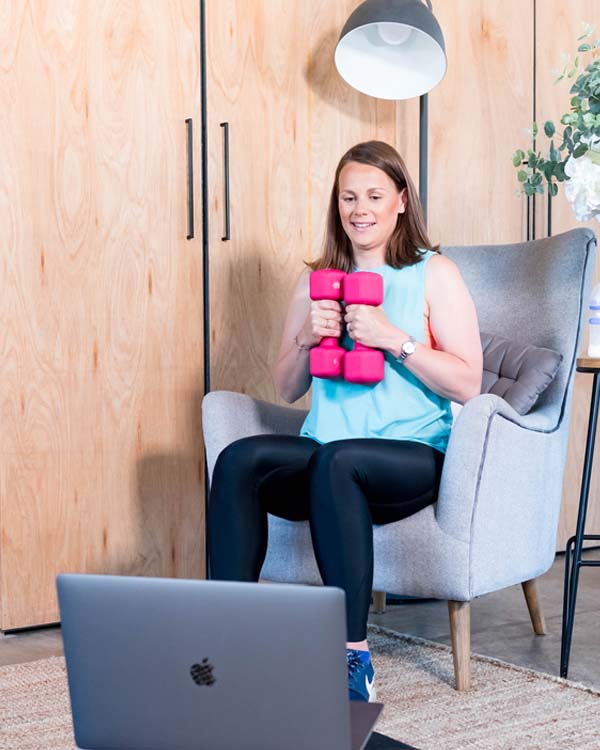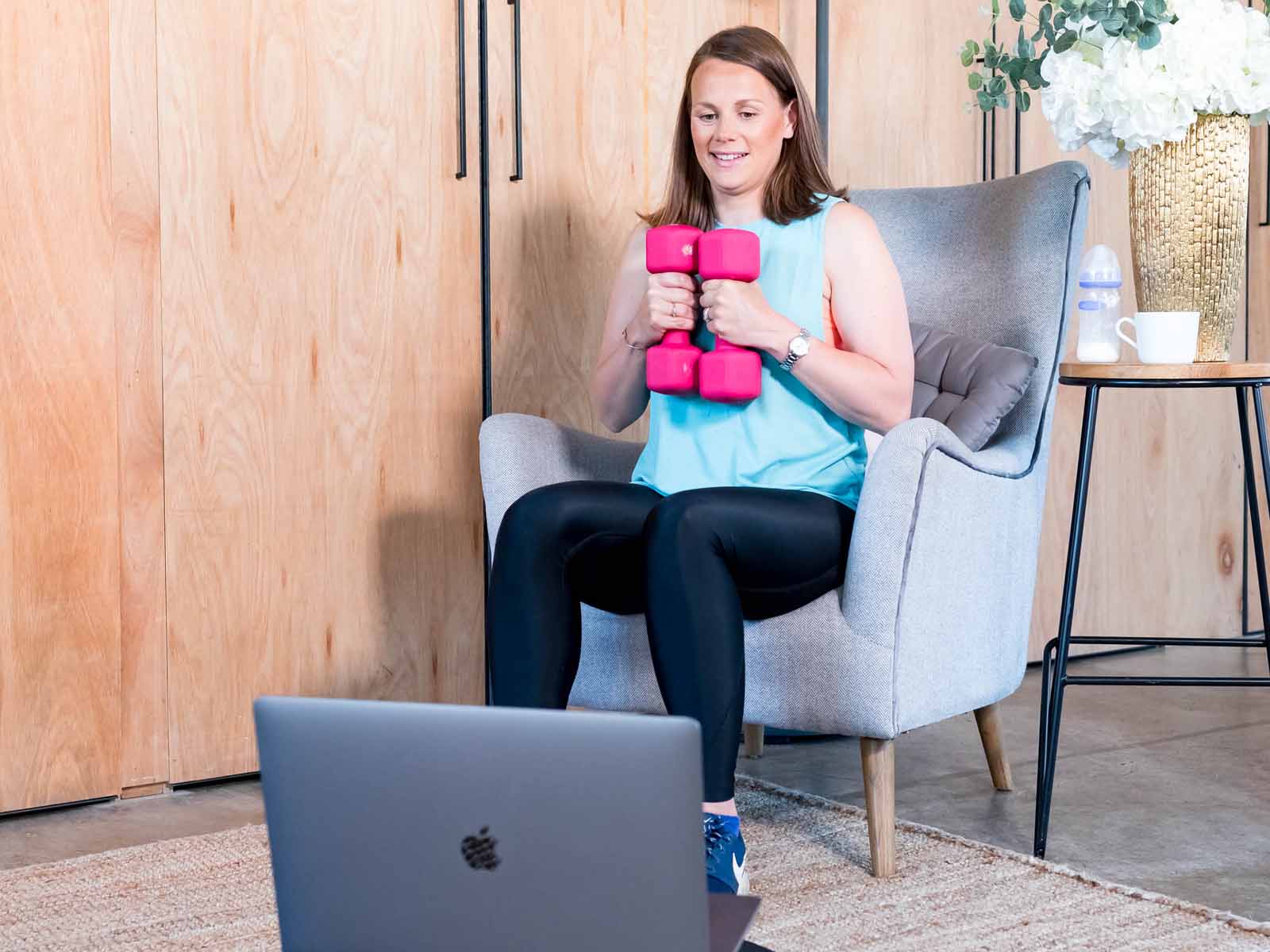 Make health and wellness part of your daily life
With a personalised dashboard bespoke to you, you'll be able to access everything you need to stay on top of your fitness, nutrition and health.
Features include personalised calorie intake, goal setting, rewards, weight loss tracker, journaling, buddy up and much more.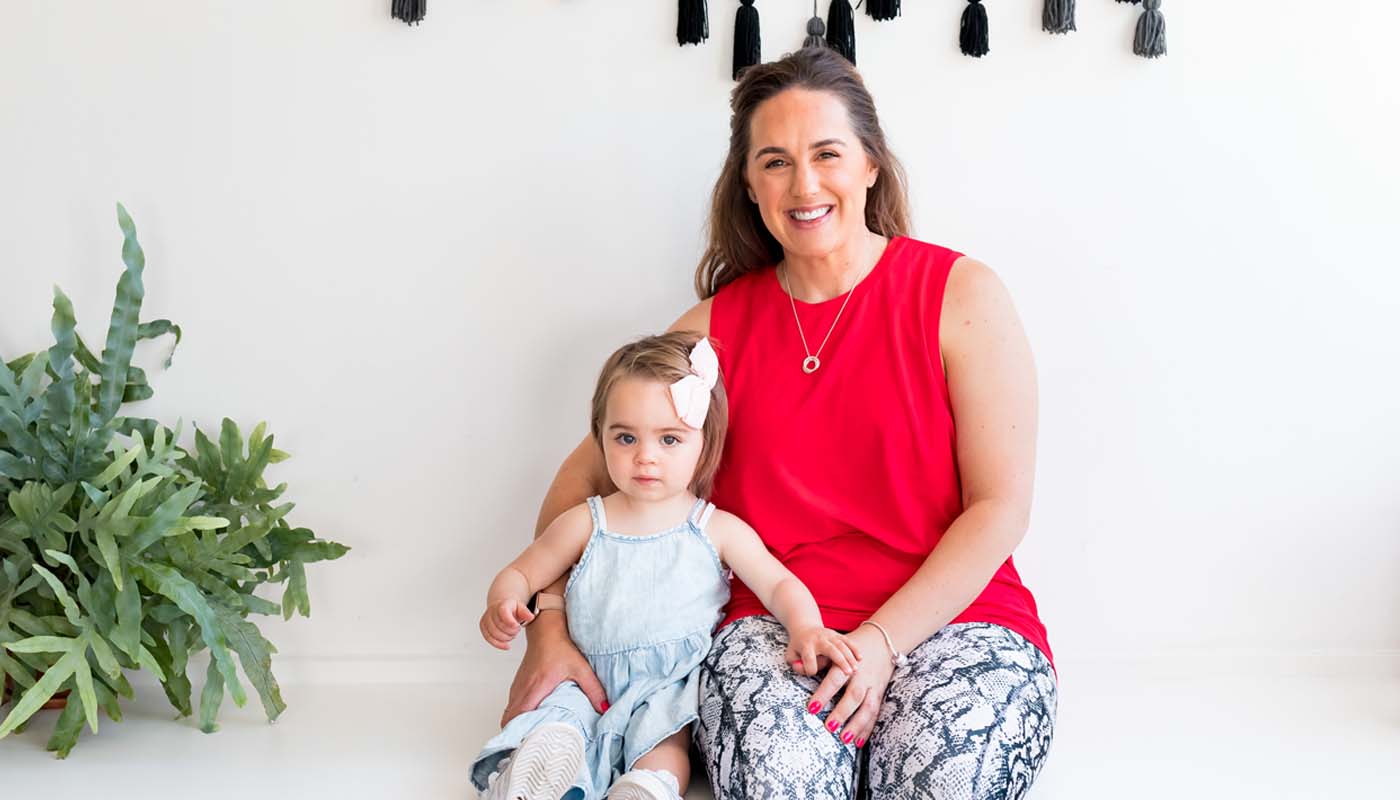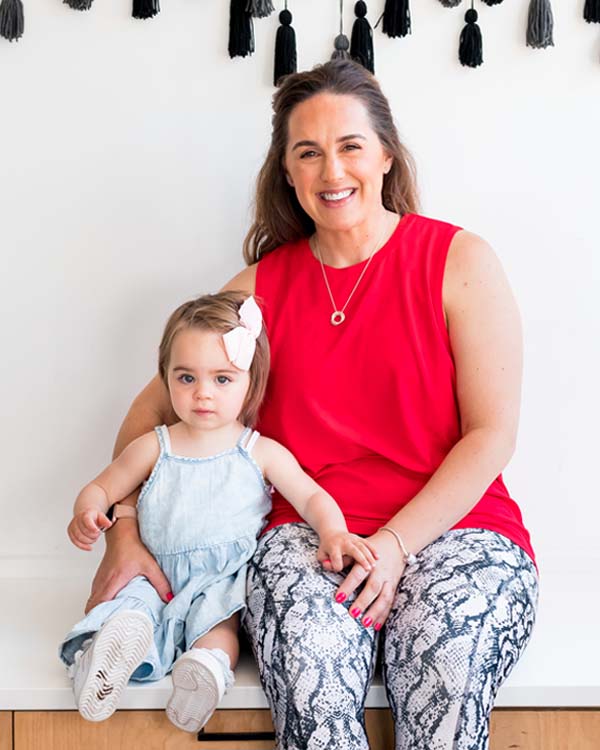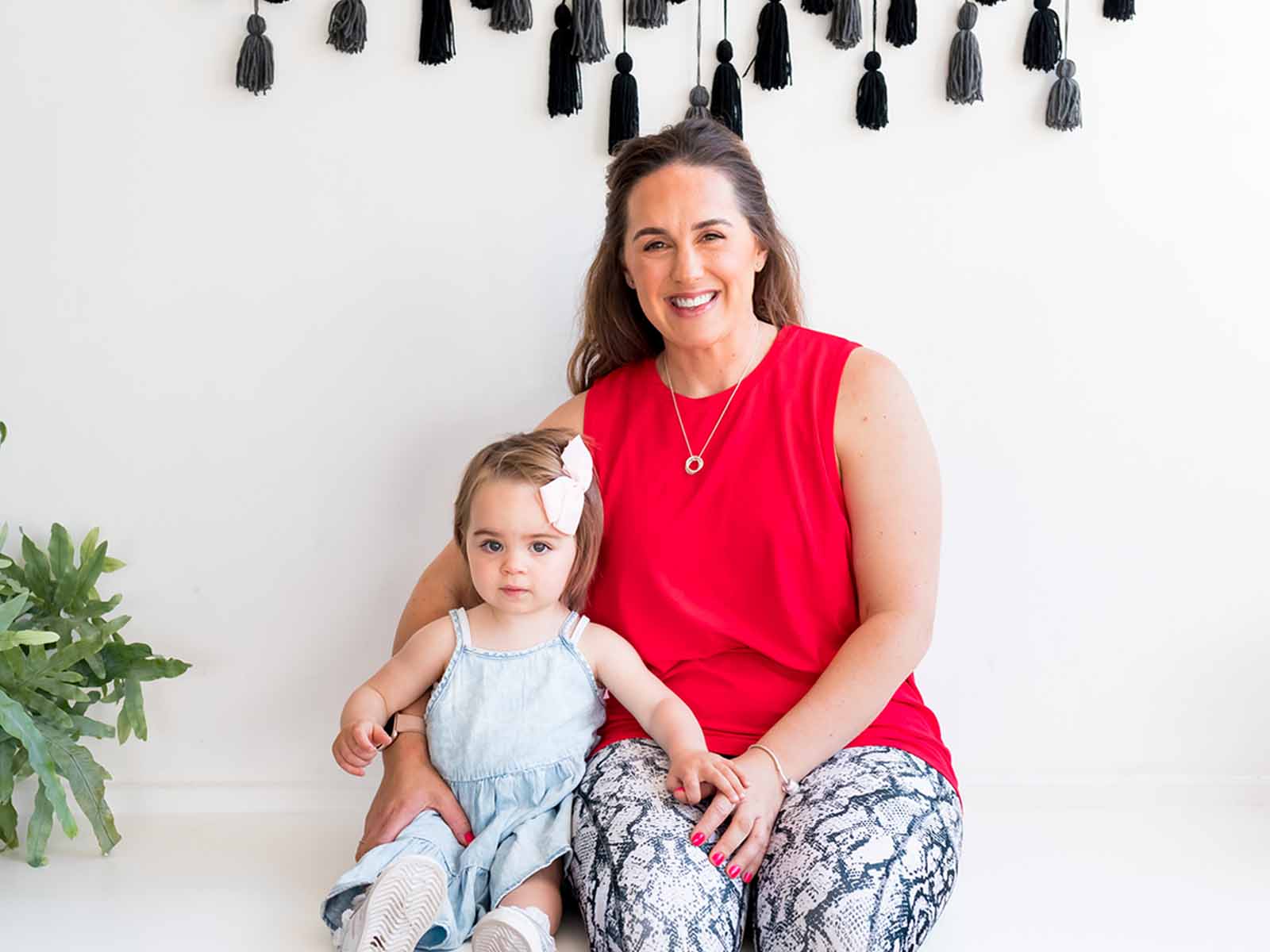 Become healthier and happier
You'll also have access to our Mother Fit community where mums at every stage of their parenting journey come together to motivate and champion each other.
Create new friends, workout buddies and discover like-minded women to keep you accountable and on track.
Try free for 7 days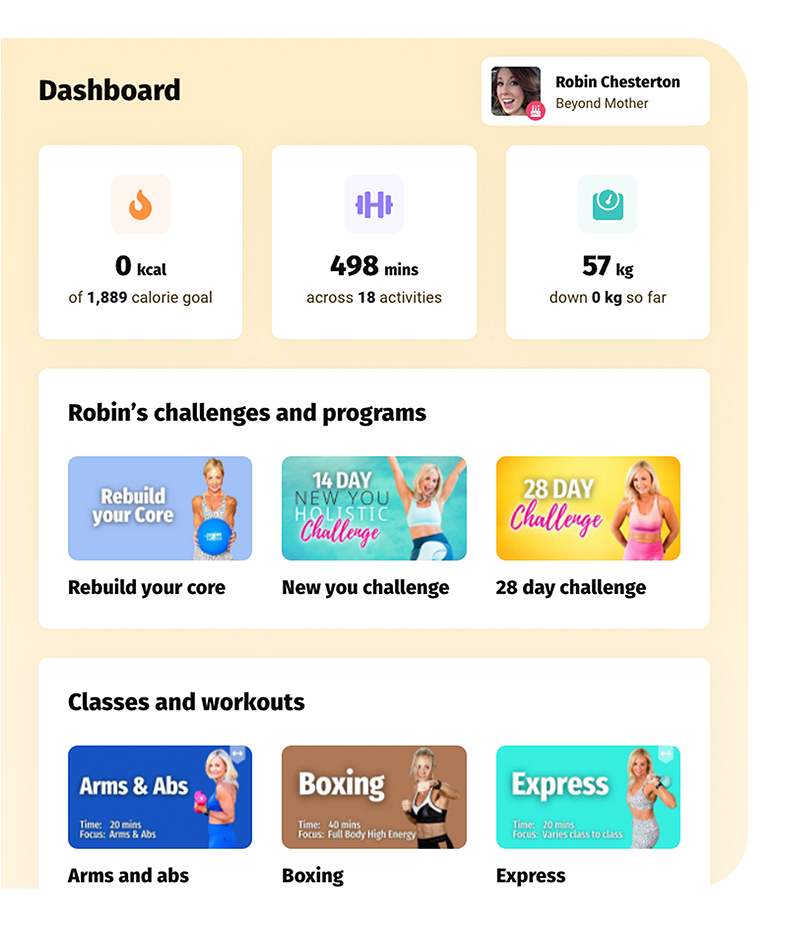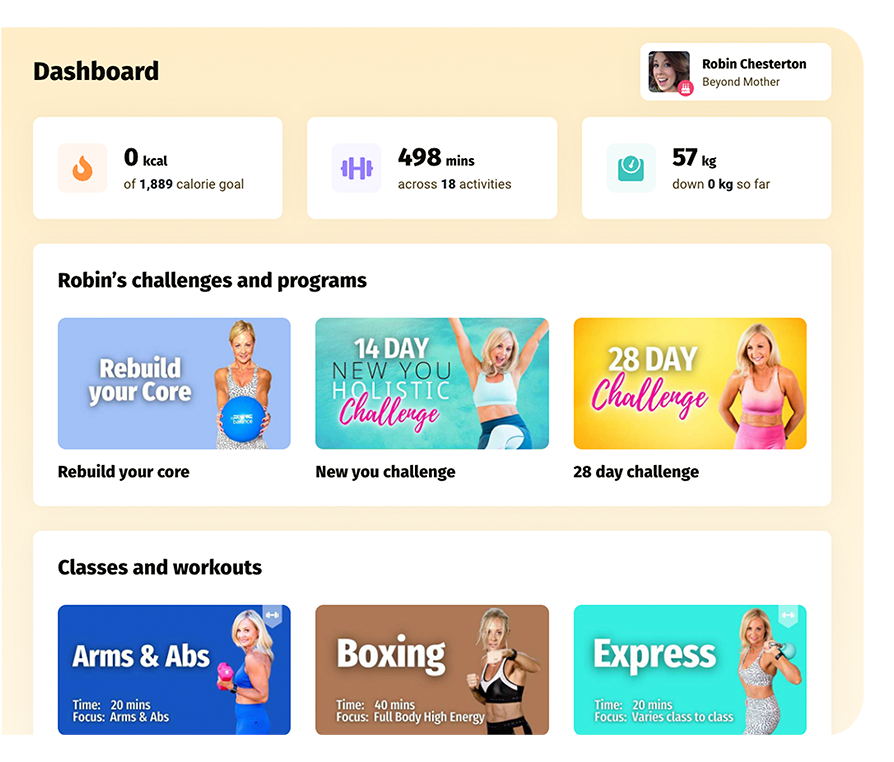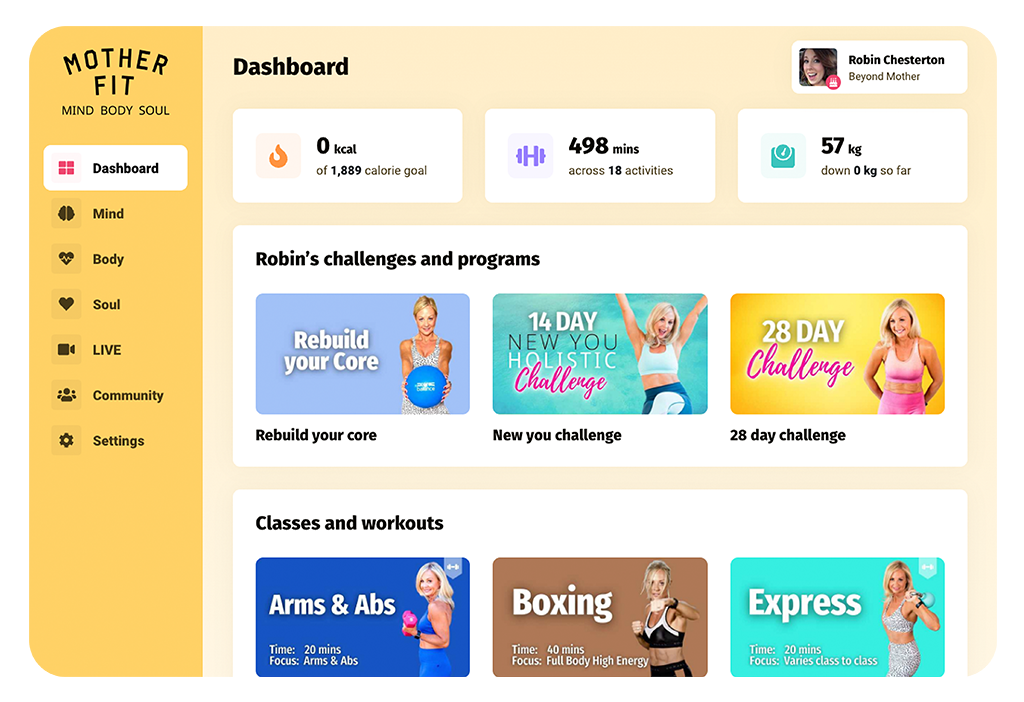 A personalised approach
Experience a dashboard specific to your goals with week by week workouts.
Journal appointments and progress pictures and you progress through your fitness journey.
Try free for 7 days
Empowering classes and workouts
Upper body

Lower body

HIIT

Full body workout

Breathwork

Yoga

Core

Arms and abs
Everything you need, and more
Dashboard

A motherhood-specific dashboard just for you.

Calendar

Keep track of upcoming live and on-demand classes.

Live

Live videos covering workouts, yoga, advice, chats and more.

Nutrition and recipes

Exclusive calorie and macro-counted meal plans.

Mind

Meditation, relaxation and more to help manage stress and anxiety.

Body

Aerobic and strength workouts done from the comfort of your home.

Challenges

Regular challenges helping you keep accountable and motivated.

Community

Join our supportive community of like-minded mums.

Experts

Advice and resources from our experts to support your motherhood.

Journaling

Record your thoughts, feelings and weight loss progression.

Buddy up workouts

Find a buddy and reach your goals faster together.

Accessible anywhere

Available any time on any device for everything you need.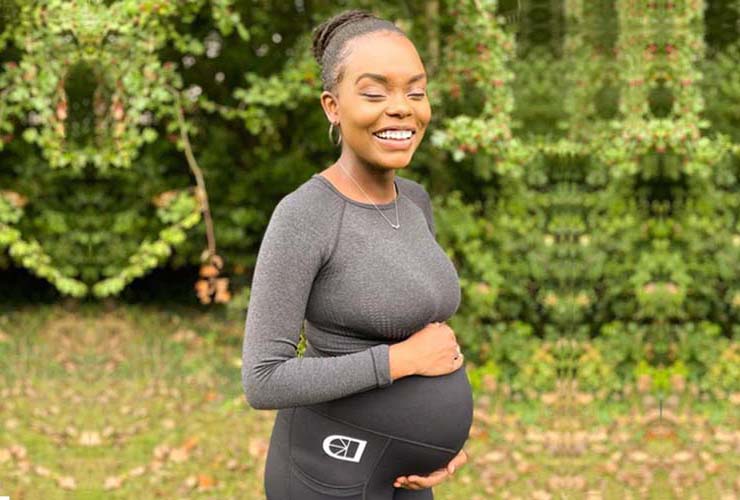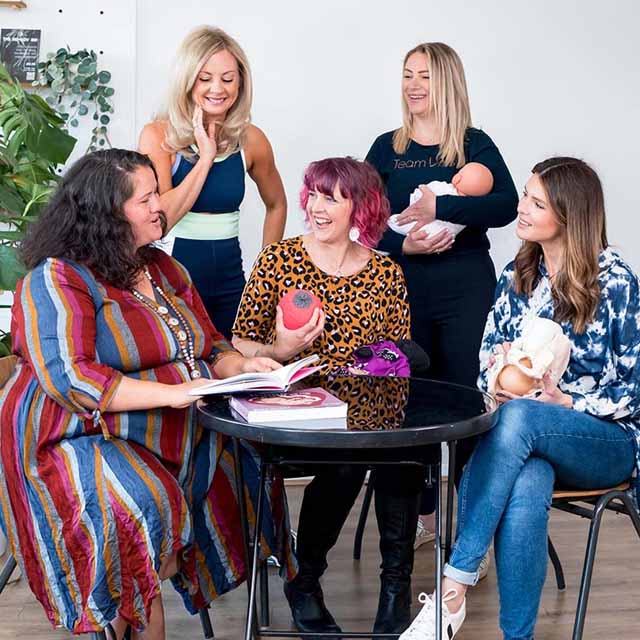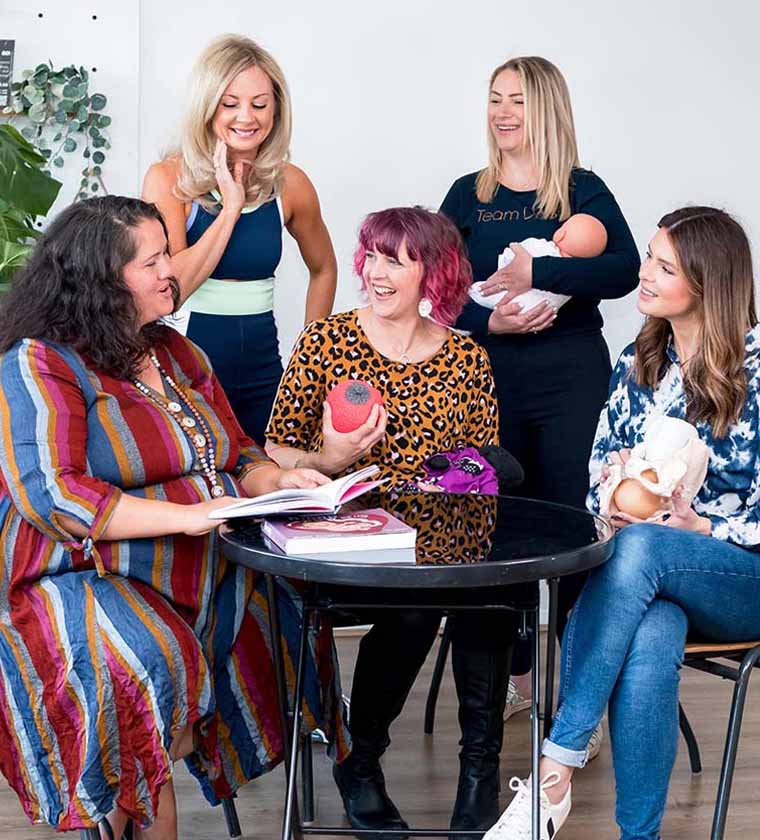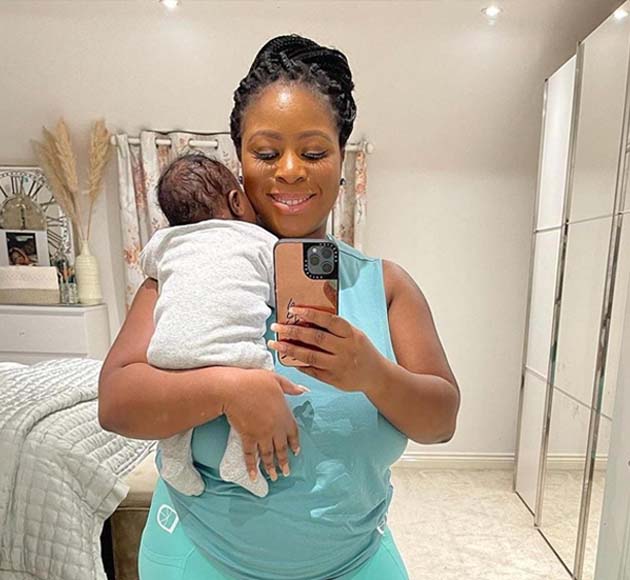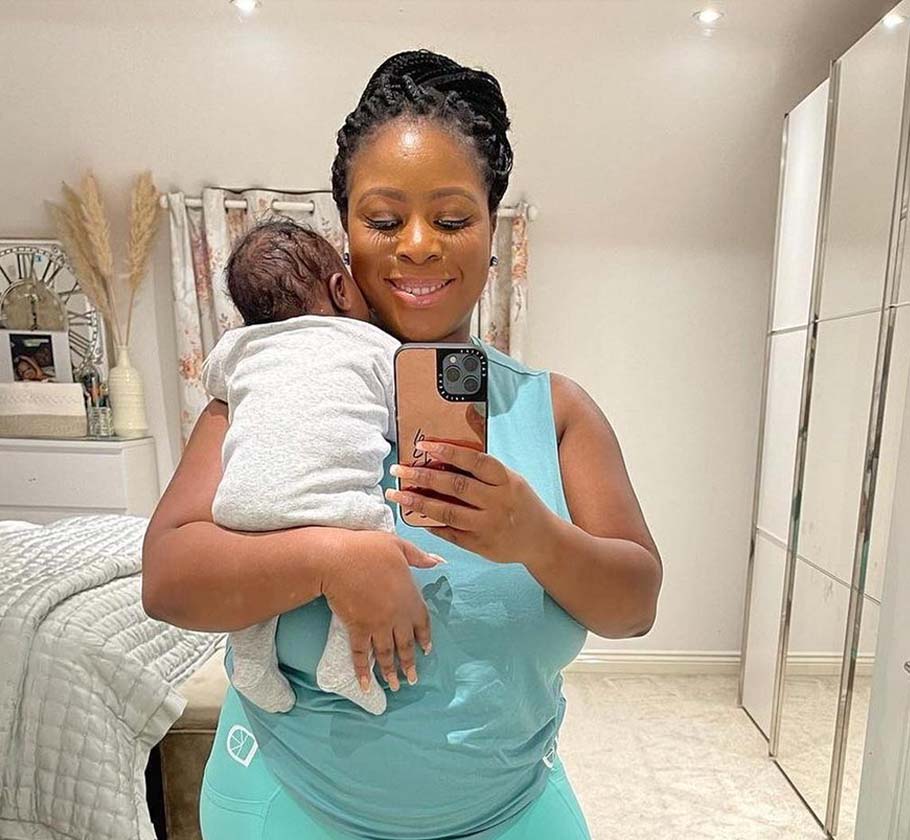 …and here's what they say.
Excellent
Charlotte

MotherFit is a great way to stay active whilst pregnant, the classes are easy to follow and specific to where you are in your pregnancy. They're accessible at any time so you're able to do them at a time and pace that suits you.
Rebecca

Mother Fit is exactly what I was looking for and Michelle is clearly passionate about guiding you through your recovery in a clear and concise way. It's only since learning from Michelle's classes, can I say with confidence, I now know how to do pelvic floor exercises effectively and how to incorporate them into usual workout routines.

Thank you Michelle 😊
Victoria

Helped me progress my fitness and strength after birth and beyond.

Motherfit has great fitness and educational content. I followed the postnatal programme, it was just the right pace to build up my fitness without overdoing it after birth. Michelle strikes a great balance between motivating you and making sure you are listening to your body. I am now enjoying the 8 week strength programme.
Helping you every step of the way
Discover recipes, advice and life hacks, from the best way to get rid of bingo wings to healthier lunch recipes for kids. The Mother Fit blog – helping make life that bit easier.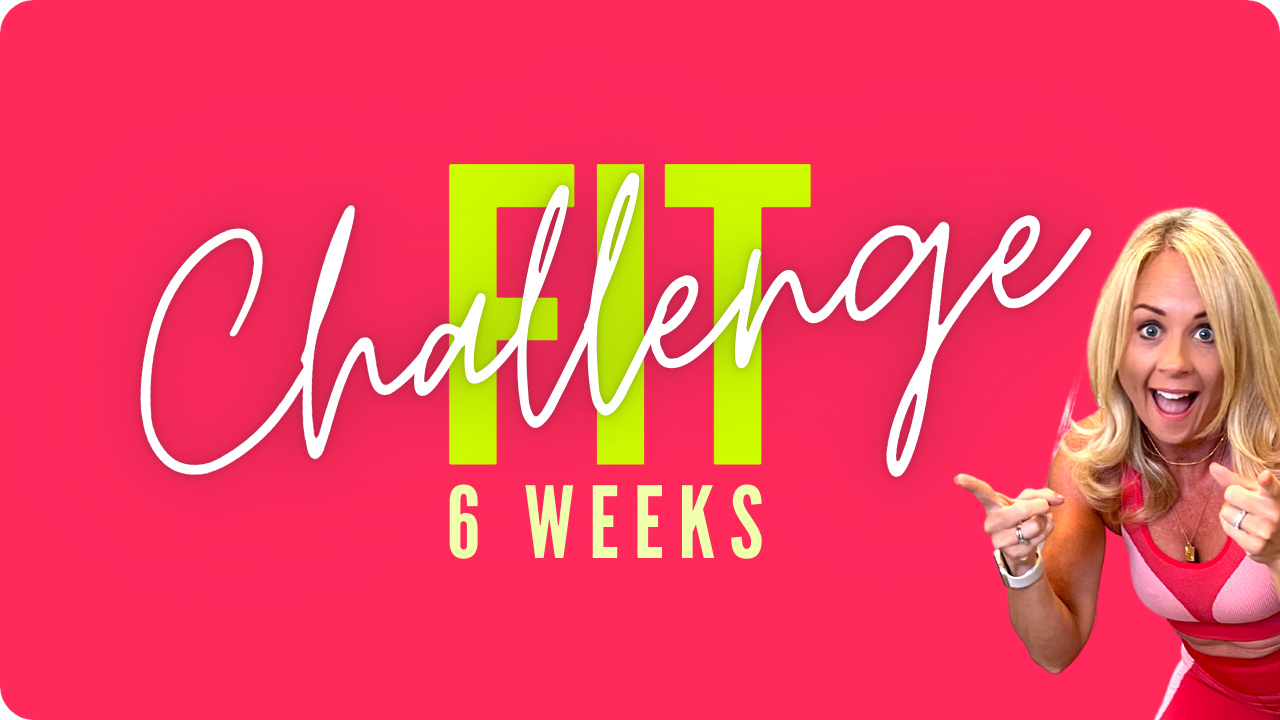 Beyond
Join us for our most exciting & educational challenge yet! Starting LIVE from 2nd January 2023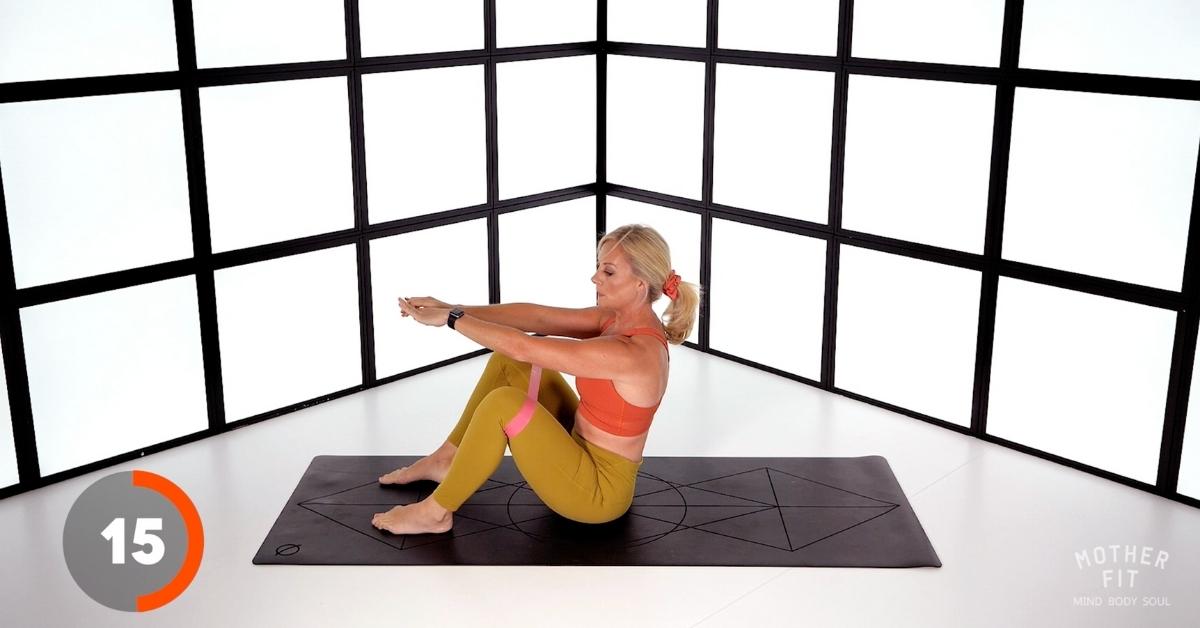 Beyond
I have outlined the 5 best stomach flattening exercises to help you achieve toned abs and lower your total body fat...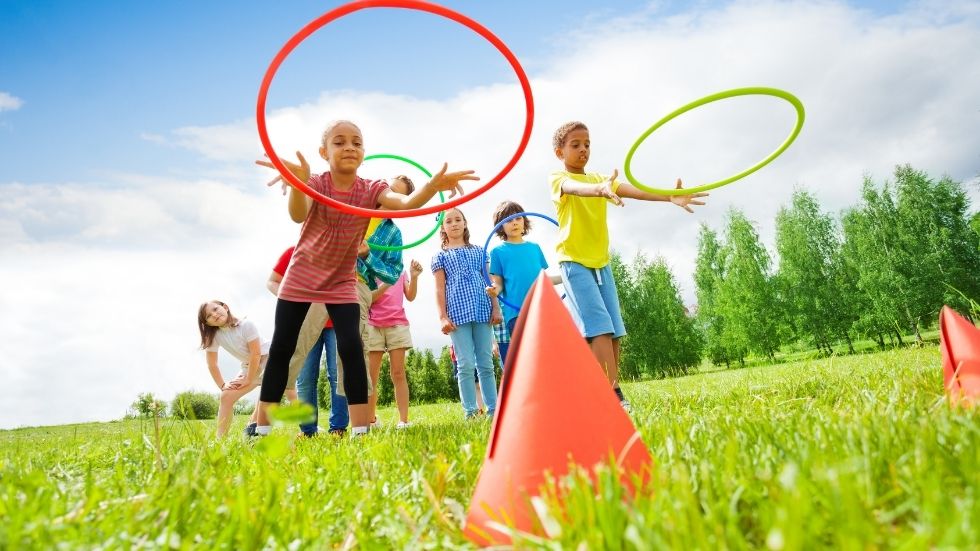 Beyond
Sports play an important role for children and both their physical and mental health while providing valuable life...