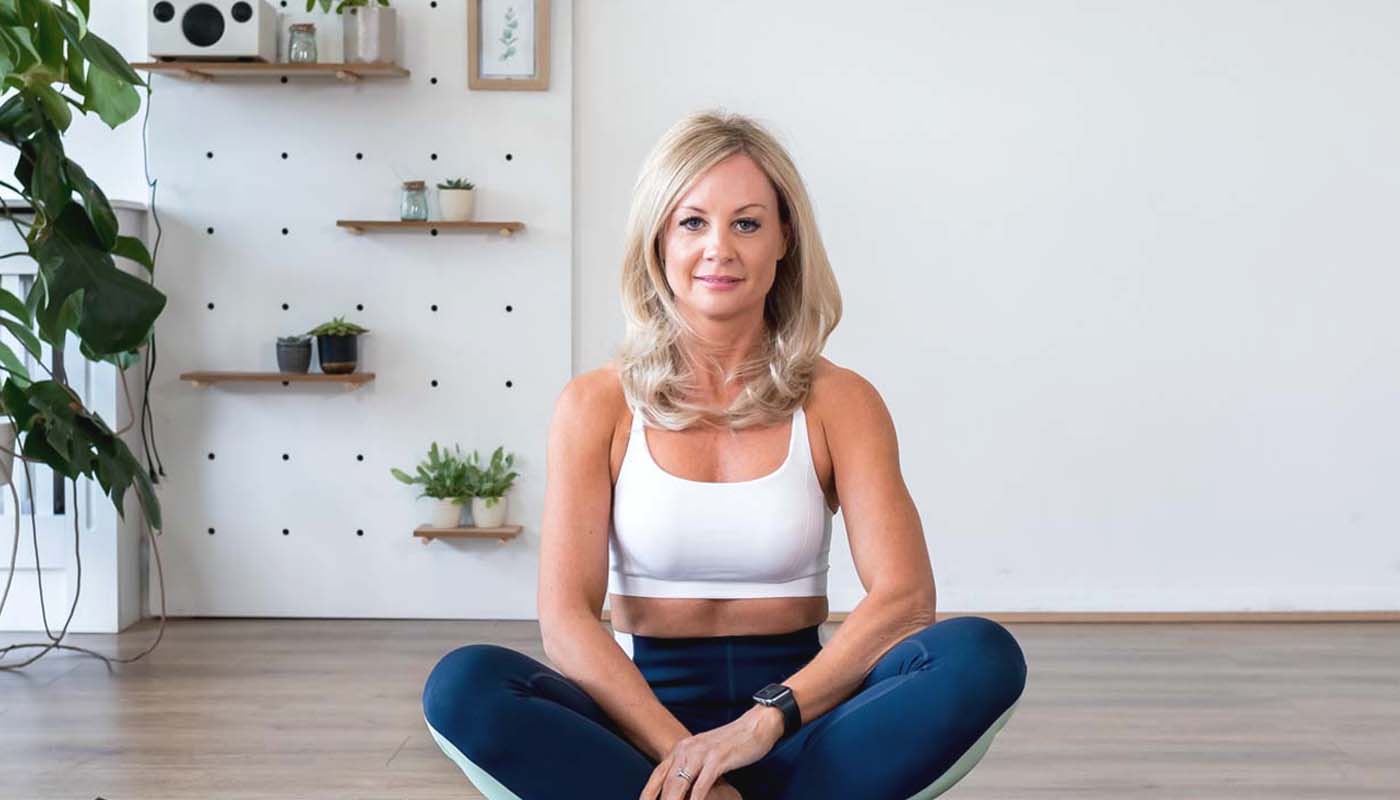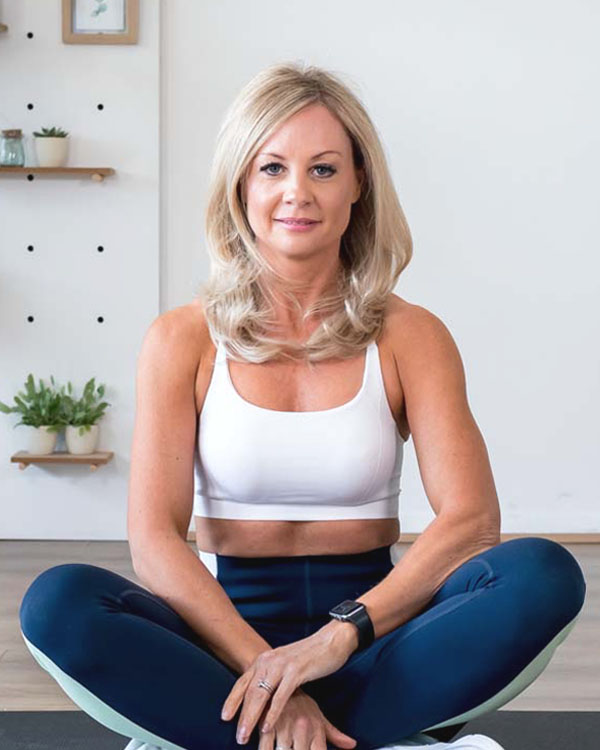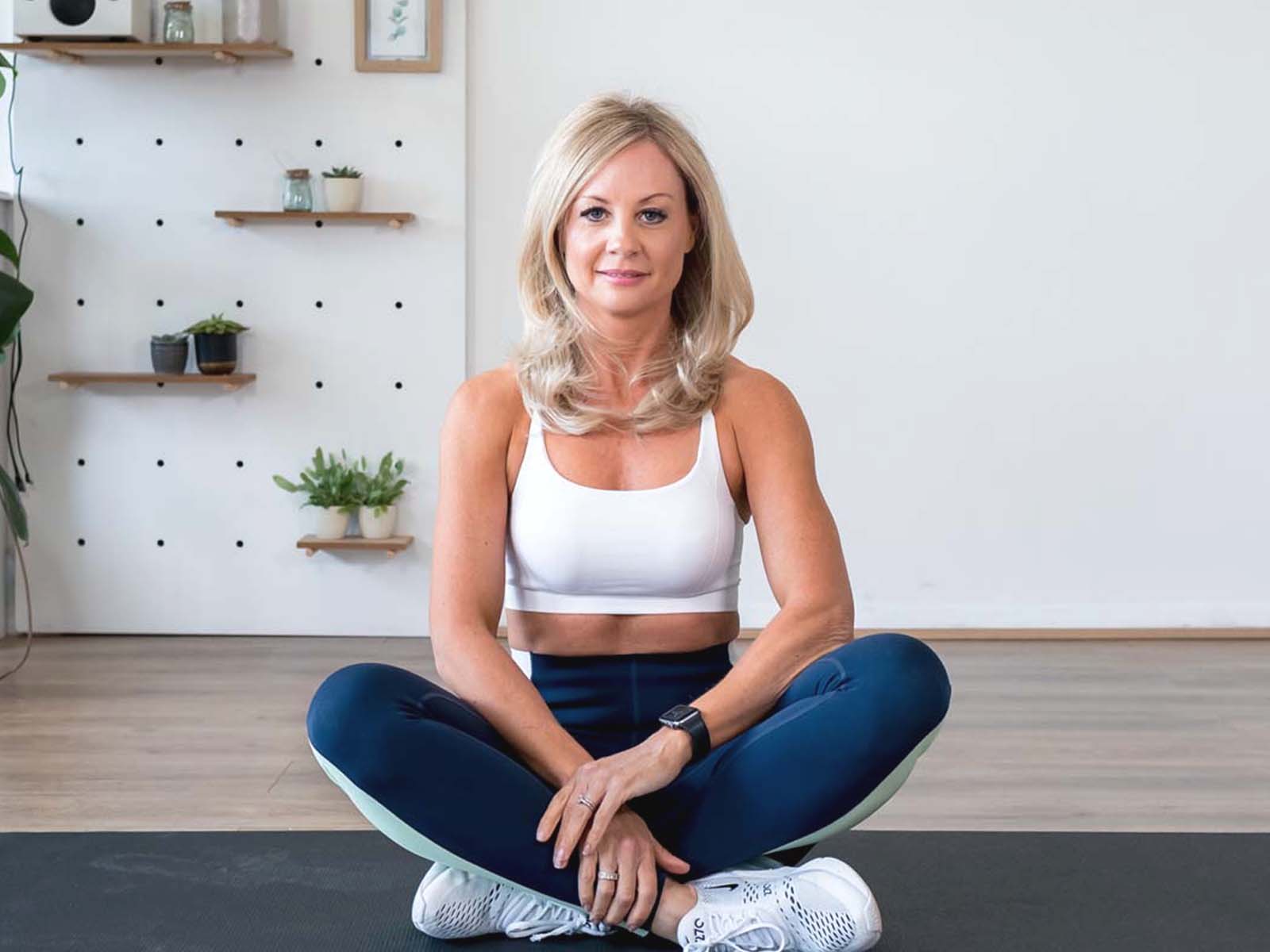 Hey ladies!
Mother Fit is the brainchild of me, Michelle Baynham. As the Founder, mum and pregnancy and postpartum expert, I'm here to support you on your mental and physical journey of motherhood.
My purpose is seeped in giving new mums a holistic approach to parenting, and I strive to look after your mind, body and soul in Pregnancy, Postpartum and Beyond.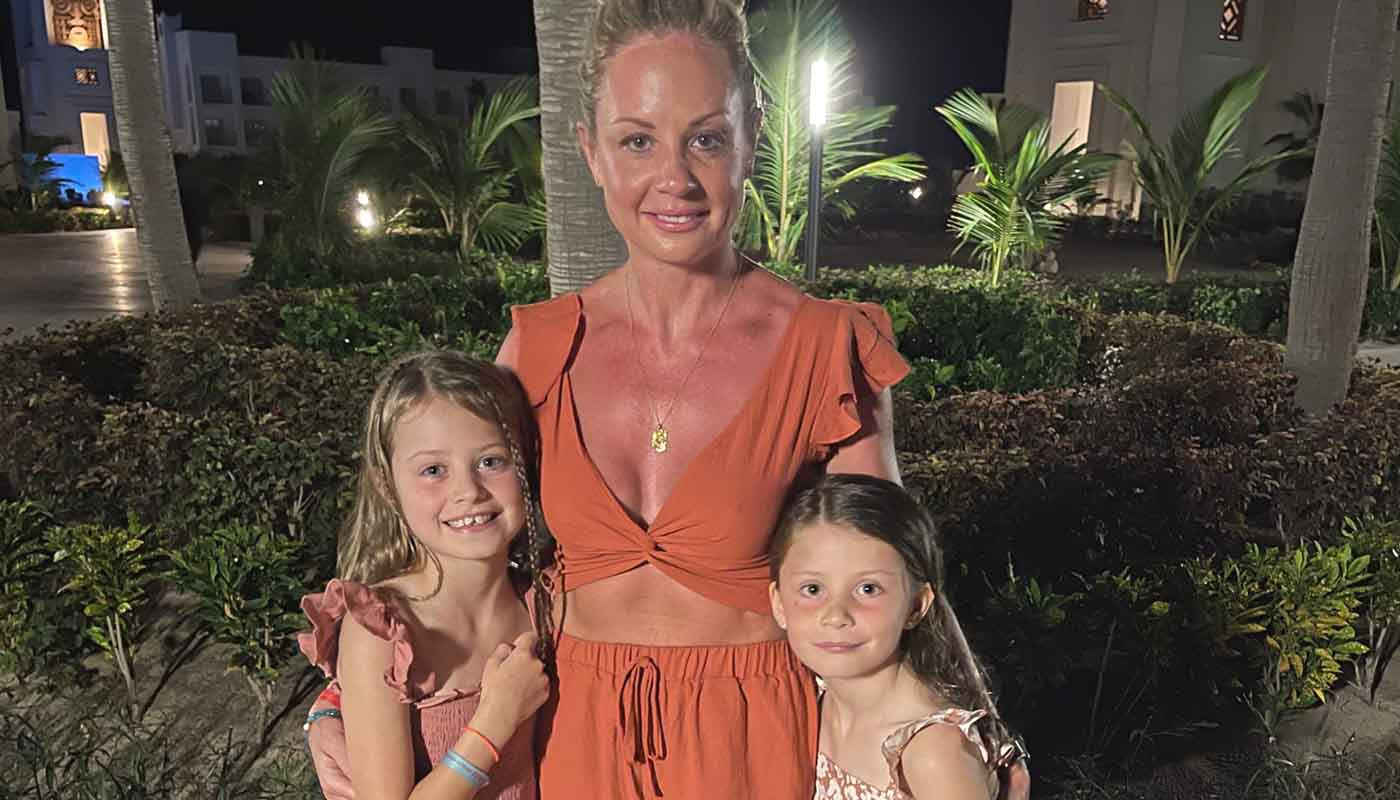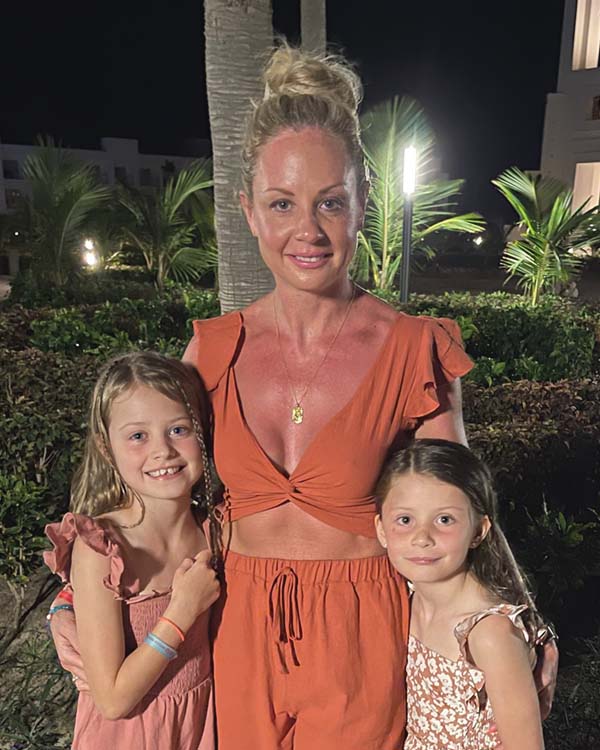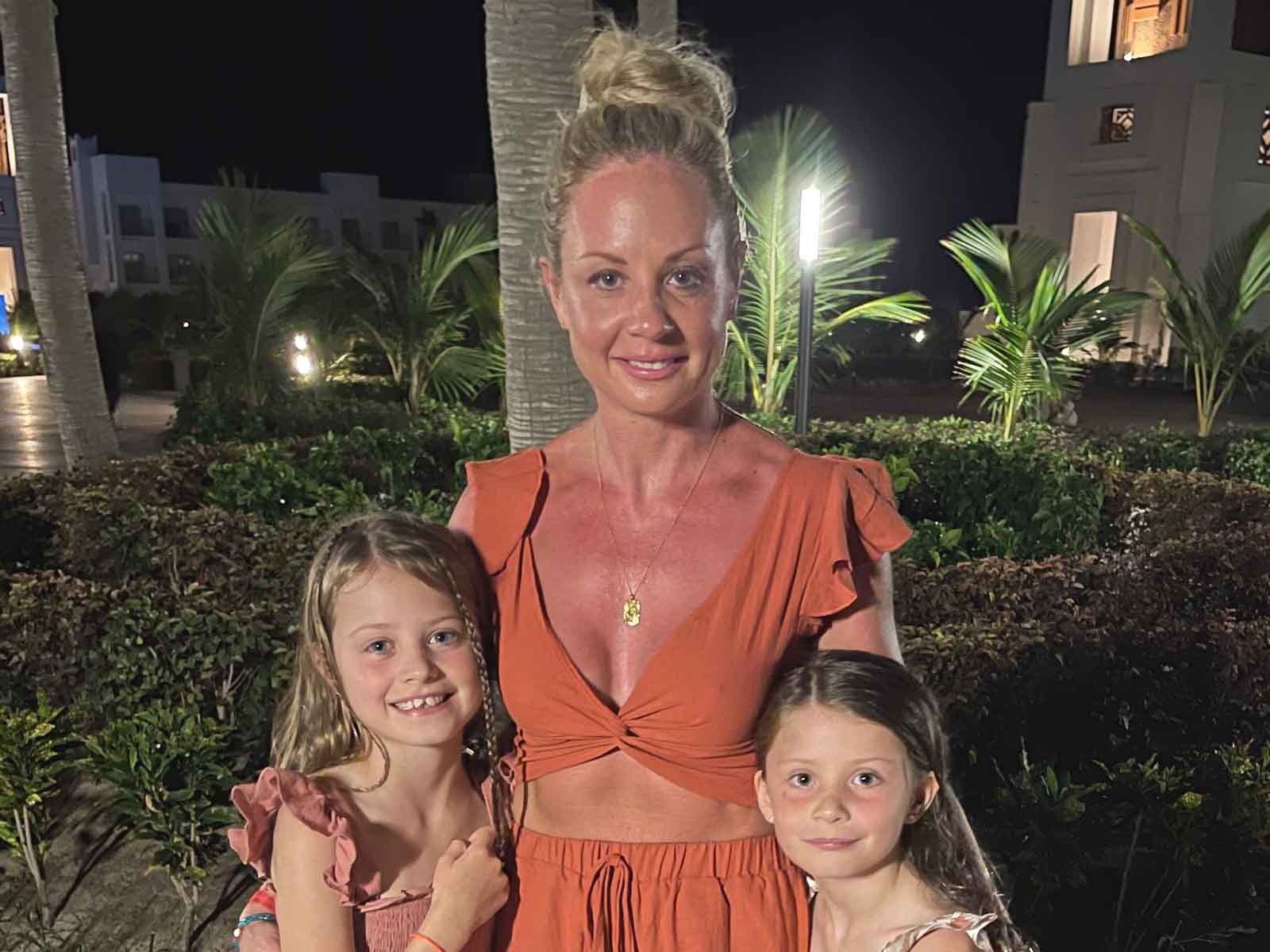 How it started…
With two girls, aged 7 and 8 years old, born 18-months apart, I found myself struggling after the birth of my second daughter, and was diagnosed with postnatal depression. The 'juggle struggle' of two children so close in age, a house renovation, and keeping up with every day tasks became too much, and I turned to exercise as my one constant, and a way in which to carve out some 'me' time in our very busy schedule. As a result, I found this not only helped me physically, but worked wonders for my mental health.
Believing it's essential to get moving whatever stage of pregnancy or motherhood you're in, I was shocked to find little to no resources online to help. So, taking my desire to offer other pregnant and new mums the same escapism and meditation element of exercise that inspired me, Mother Fit was born.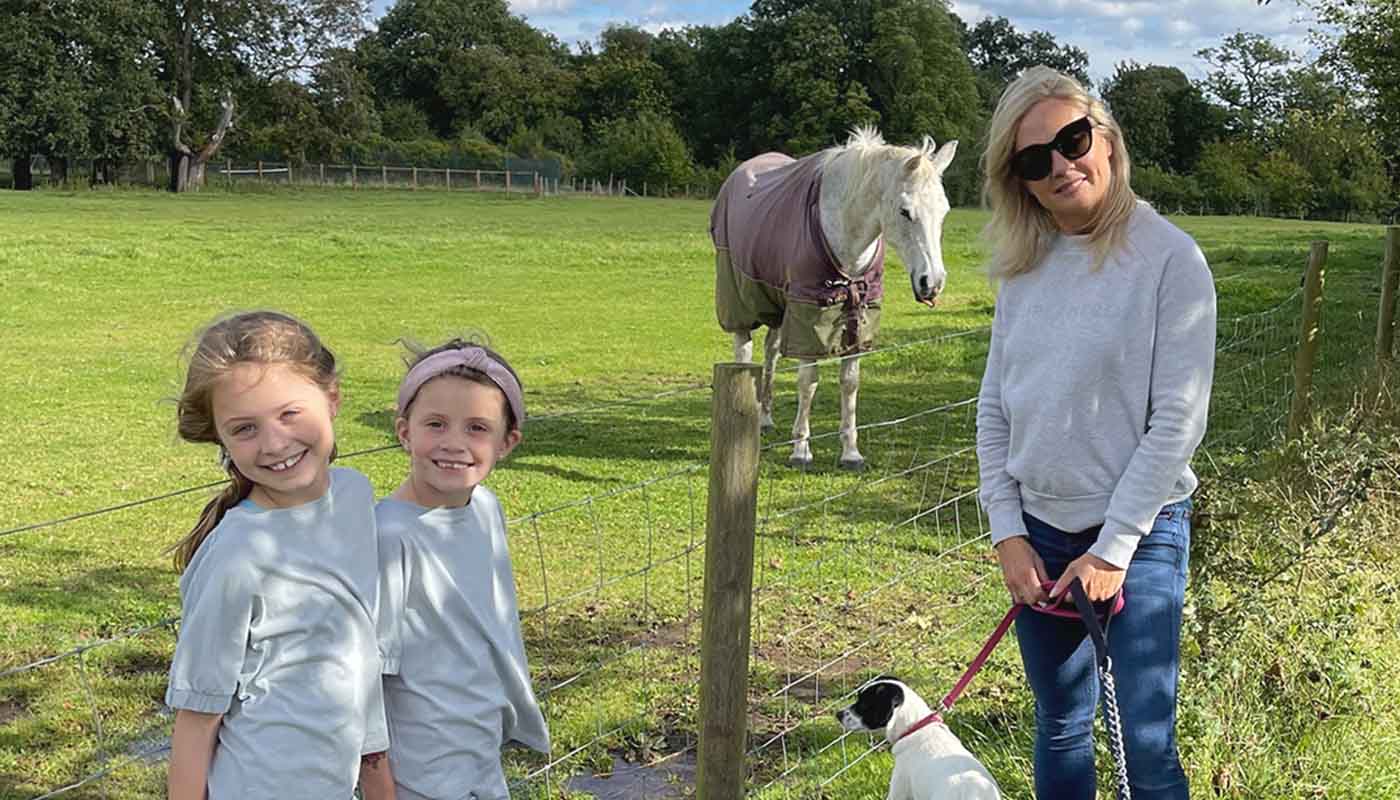 How it's going…
Mother Fit has gone from strength to strength since its inception. I am a qualified Pre & Postnatal Level 3 Fitness Trainer, Core Exercise Solutions certified pregnancy and postpartum corrective exercise specialist, Nutritional Advisor for Weight Management, and have years of experience supporting women through their journeys before, during and after having a baby.
A proud accolade is being the author of my nutrition book, 'What Would Mother Fit Eat.' This offers handy tips and recipes to keep your food intake on track and goes hand-in-hand with the unique and engaging workouts I design especially for you. These encompass every stage of pregnancy, postpartum and beyond, being mindful of how you might be feeling mentally and physically at each step.
Due to my own motherhood experience, I am able to connect and relate to each and every Mother Fit member. I know first hand that feeling empowered by like-minded mums is key on this journey, which is why I created the Mother Fit community. Together we share our experiences, recipes, workout together and champion each other as we navigate the tricky path that is parenthood. Joining us will give you access to this group of supportive and motivational women.
Fundamentally, I am here to guide you through your journey back to yourself, and being a happier, healthier version of you.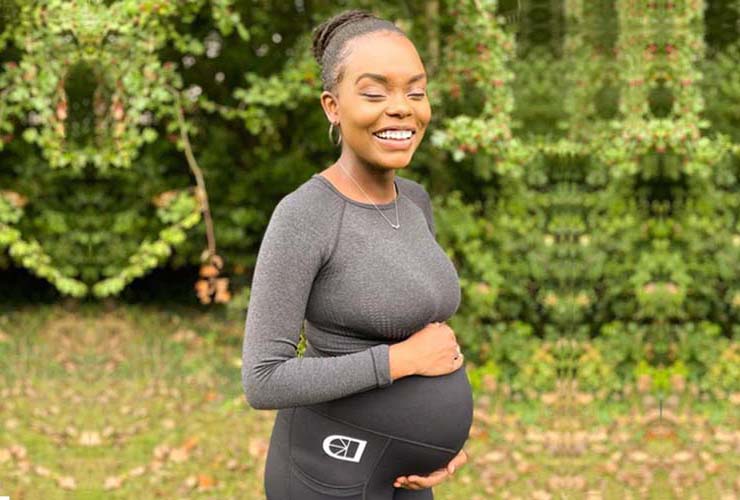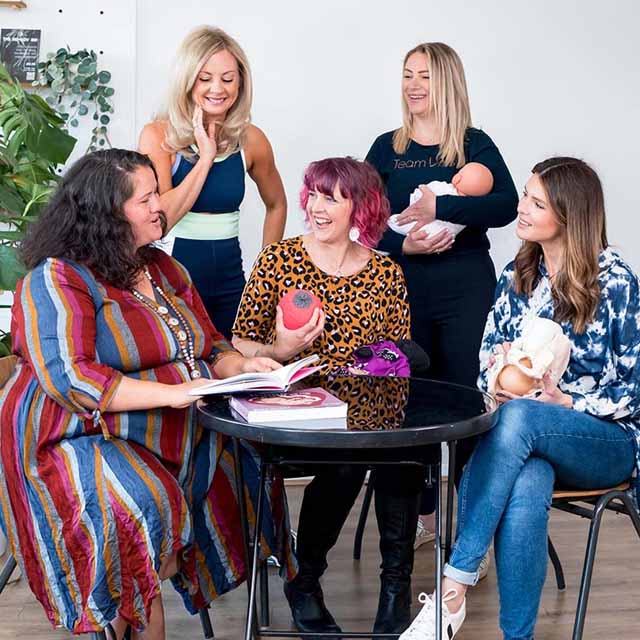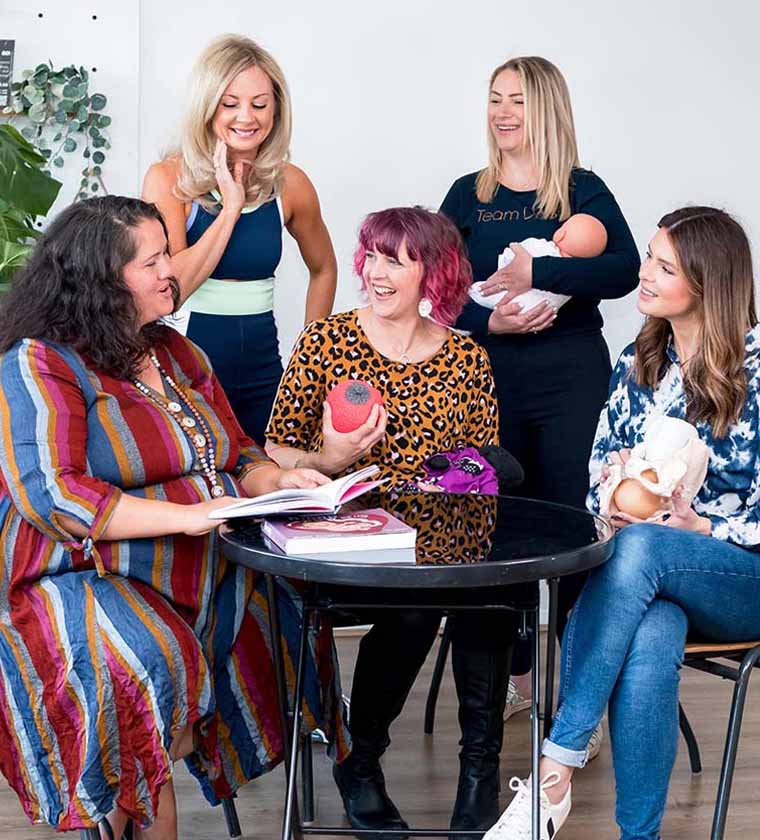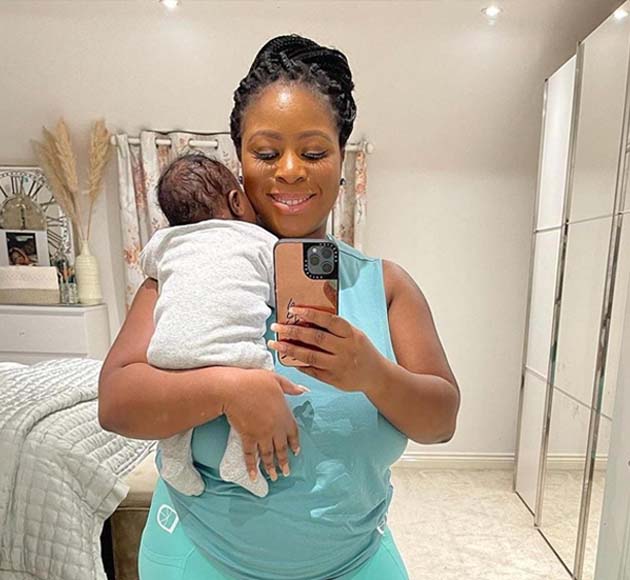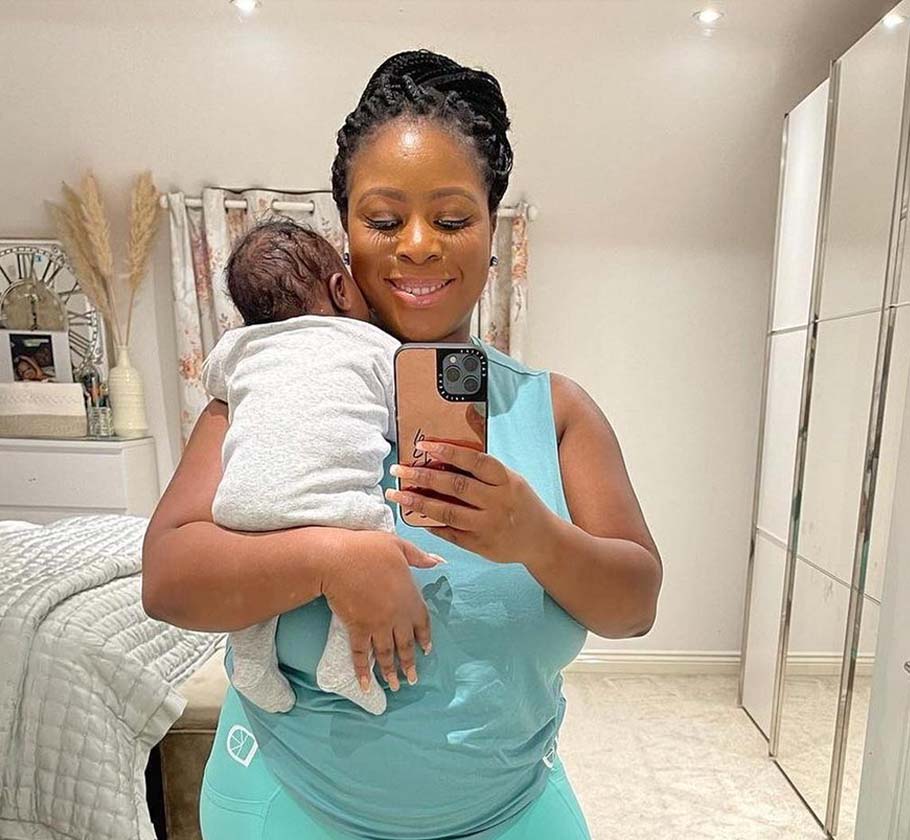 …and here's what they say.
Excellent
Charlotte

MotherFit is a great way to stay active whilst pregnant, the classes are easy to follow and specific to where you are in your pregnancy. They're accessible at any time so you're able to do them at a time and pace that suits you.
Rebecca

Mother Fit is exactly what I was looking for and Michelle is clearly passionate about guiding you through your recovery in a clear and concise way. It's only since learning from Michelle's classes, can I say with confidence, I now know how to do pelvic floor exercises effectively and how to incorporate them into usual workout routines.

Thank you Michelle 😊
Victoria

Helped me progress my fitness and strength after birth and beyond.

Motherfit has great fitness and educational content. I followed the postnatal programme, it was just the right pace to build up my fitness without overdoing it after birth. Michelle strikes a great balance between motivating you and making sure you are listening to your body. I am now enjoying the 8 week strength programme.
---