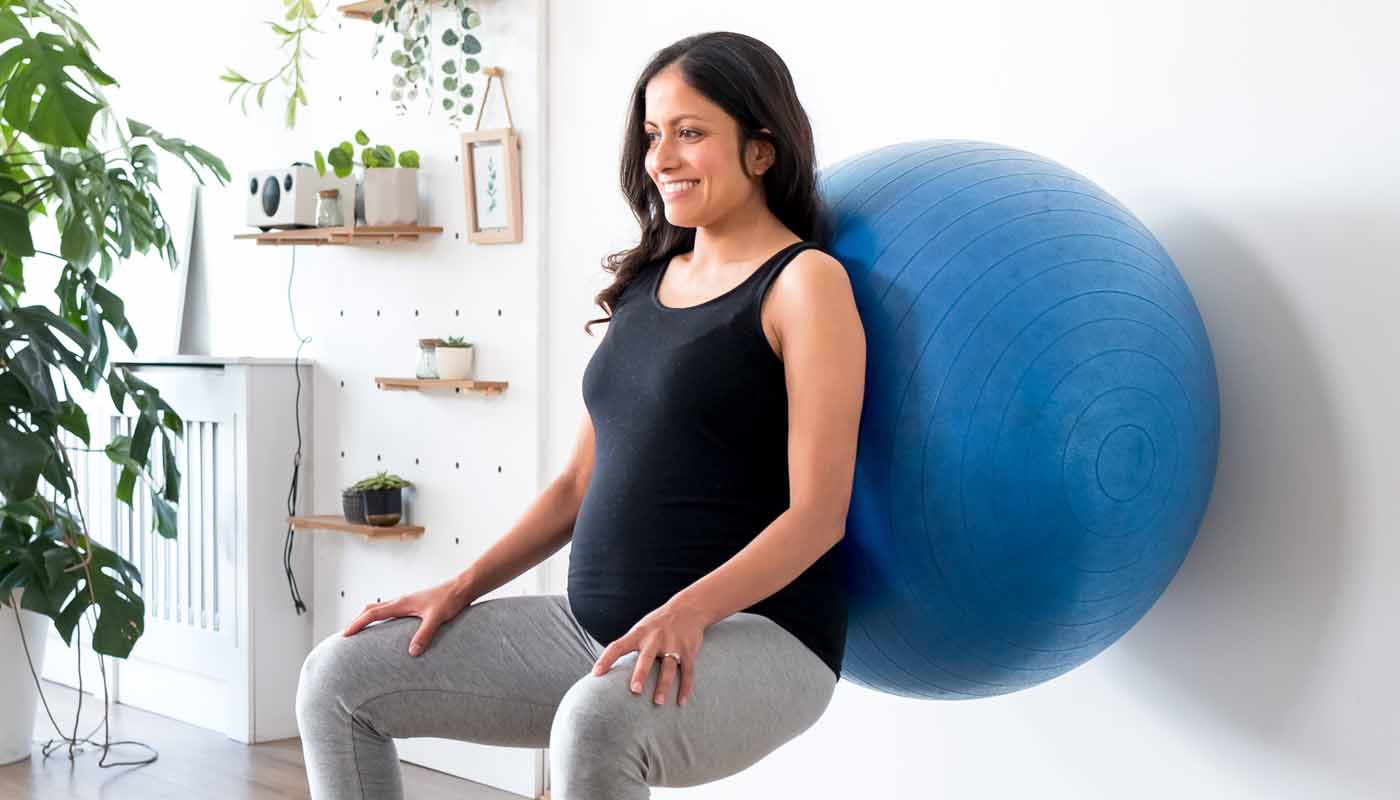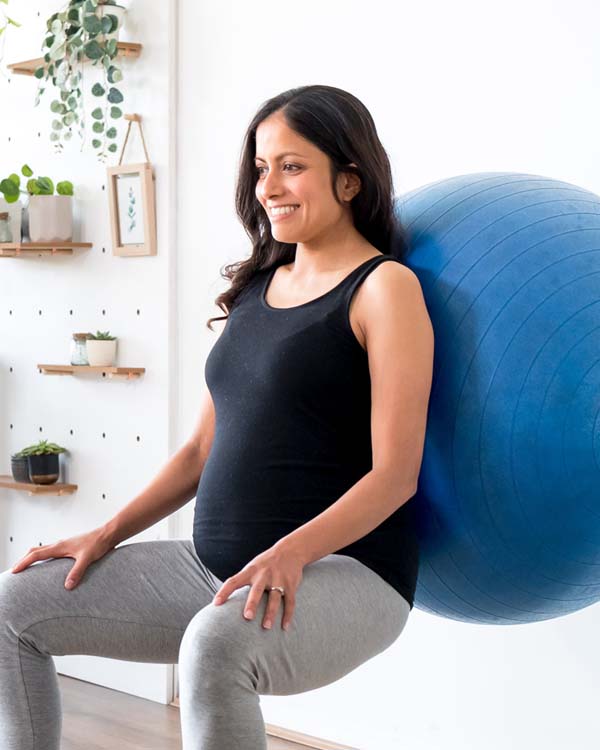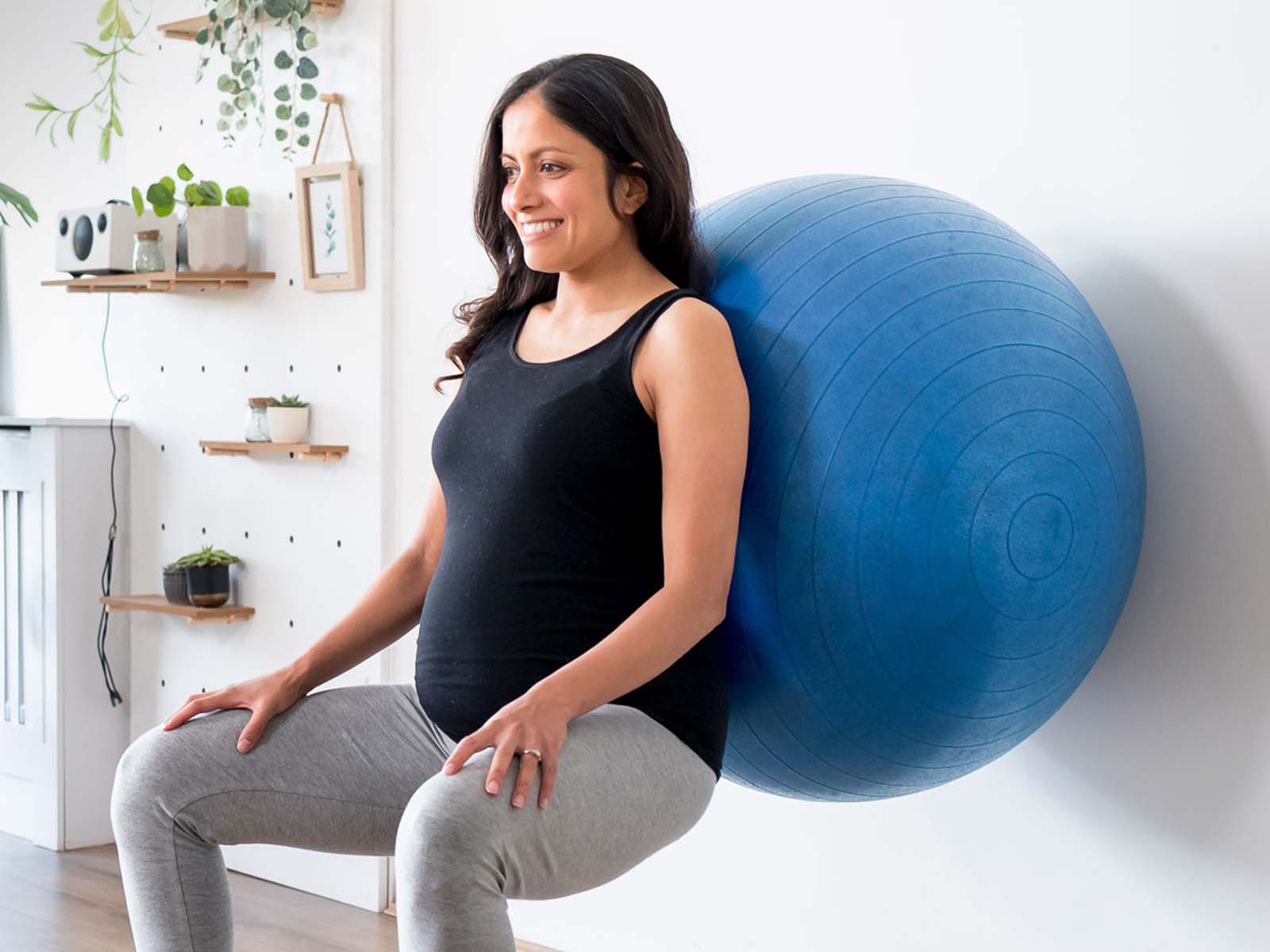 Home exercise programs for pregnant women
We know that staying active is important during pregnancy, but many are confused as to how to do this safely.
Follow our weekly program combining aerobic, resistance training, yoga and pilates, keeping both you and baby safe.
Our meal plans will nourish you to ensure a healthy pregnancy.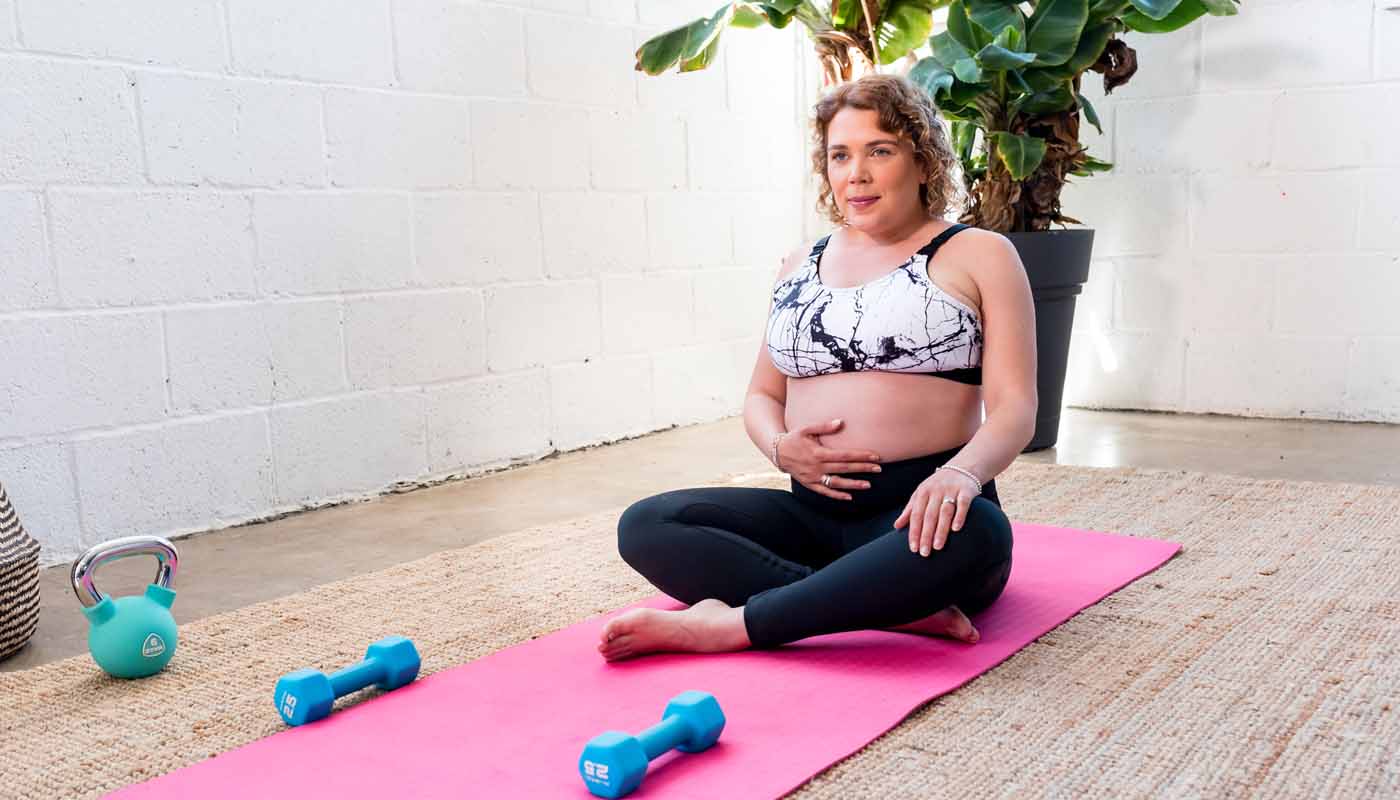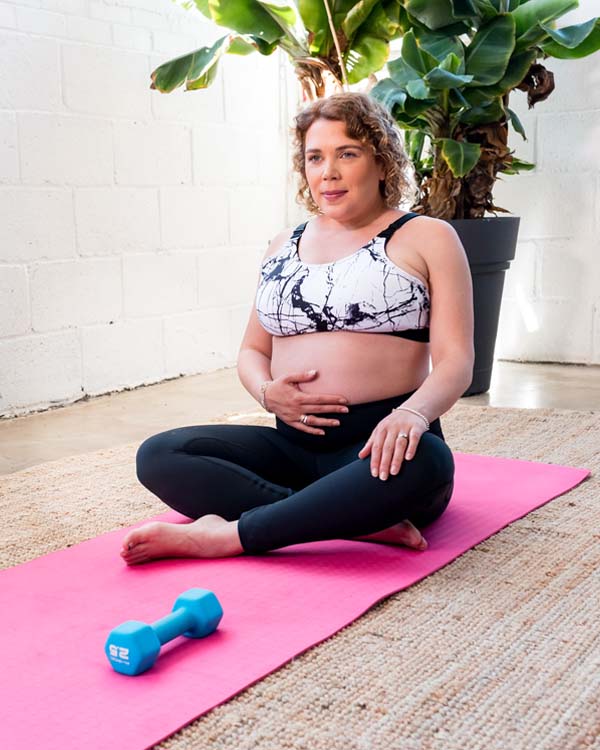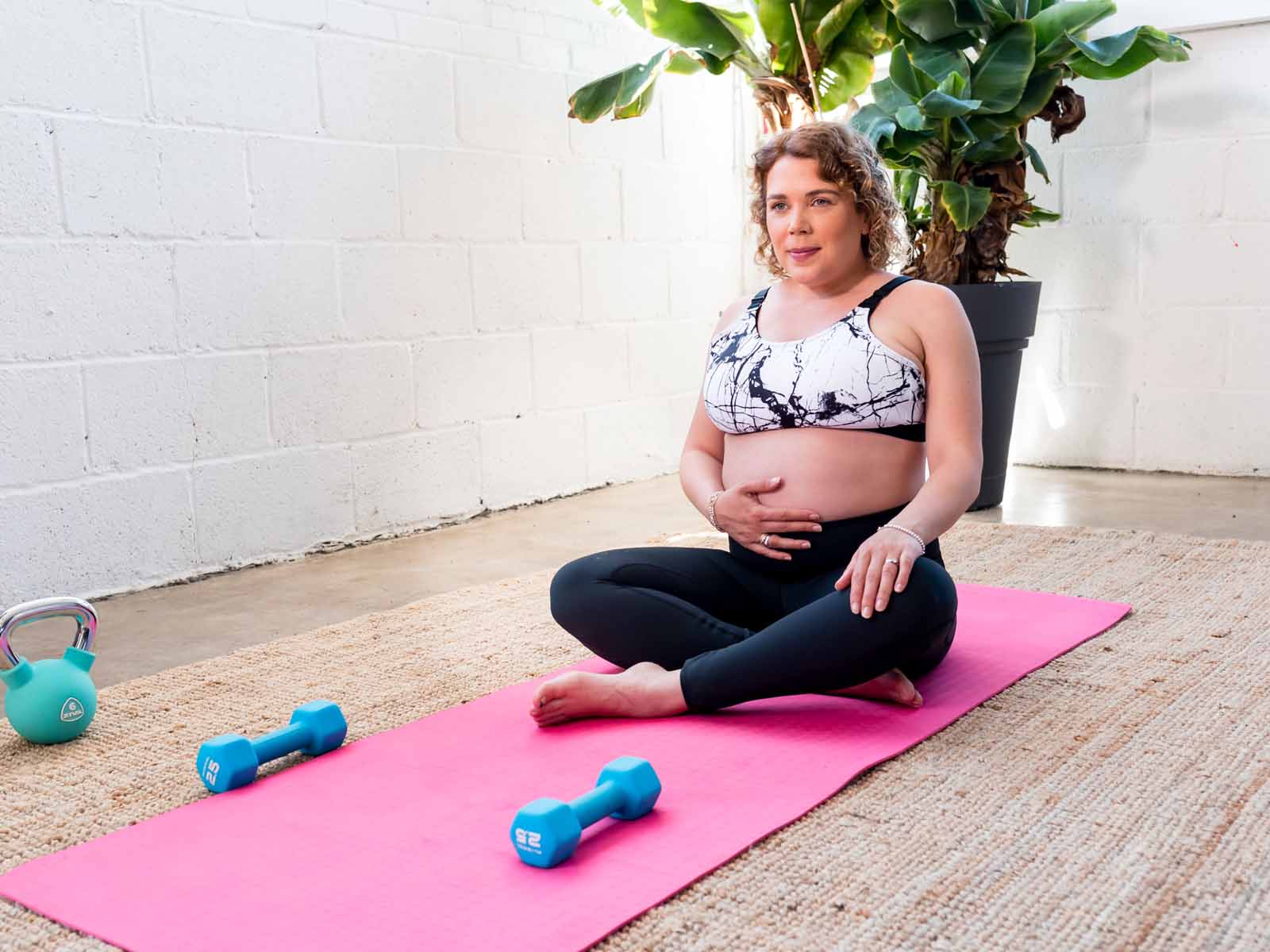 All your antenatal needs
Led by experts in their field providing everything you need to know about pregnancy, birth, and those early days when baby arrives.
Follow our hypnobirthing program brought to you by The Wise Hippo, which helps you deal with any fear or anxiety you may have around birth.
It involves various relaxation and self-hypnosis techniques to help you relax the body before, during and after labour.
Try free for 14 days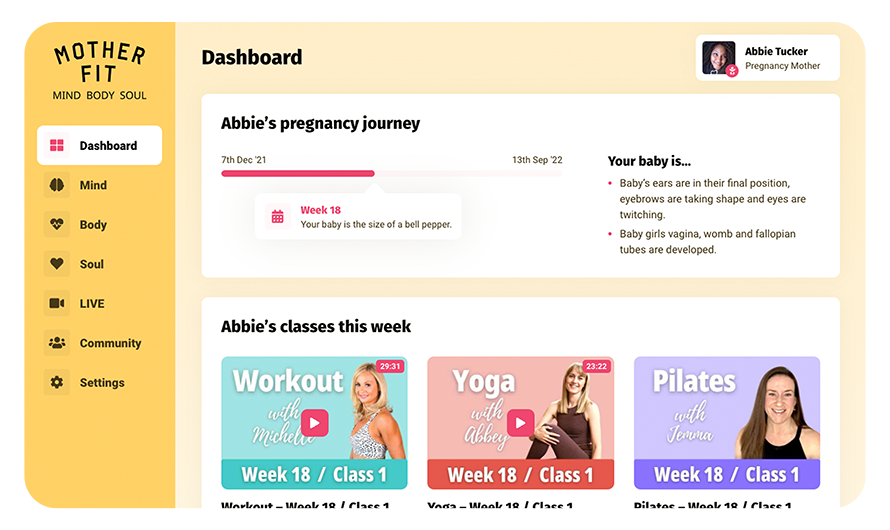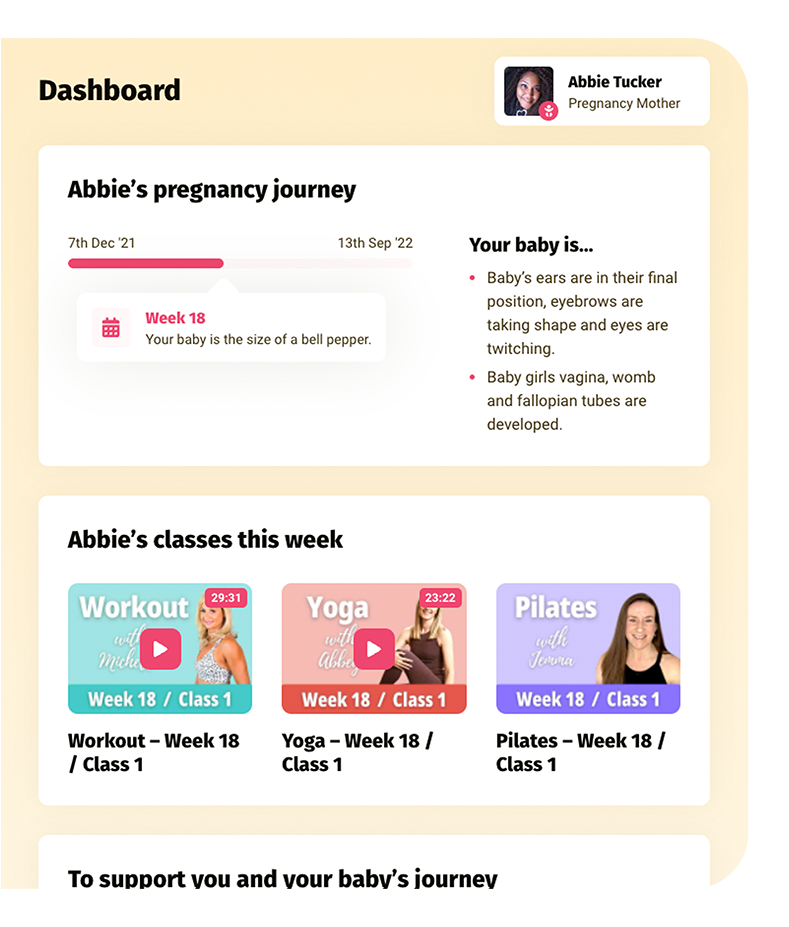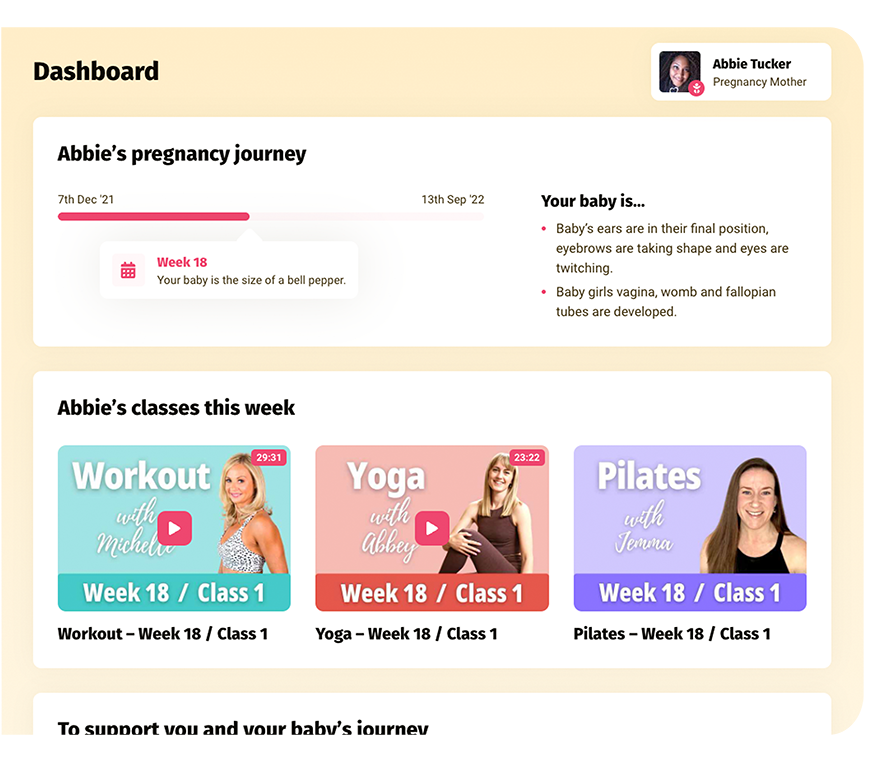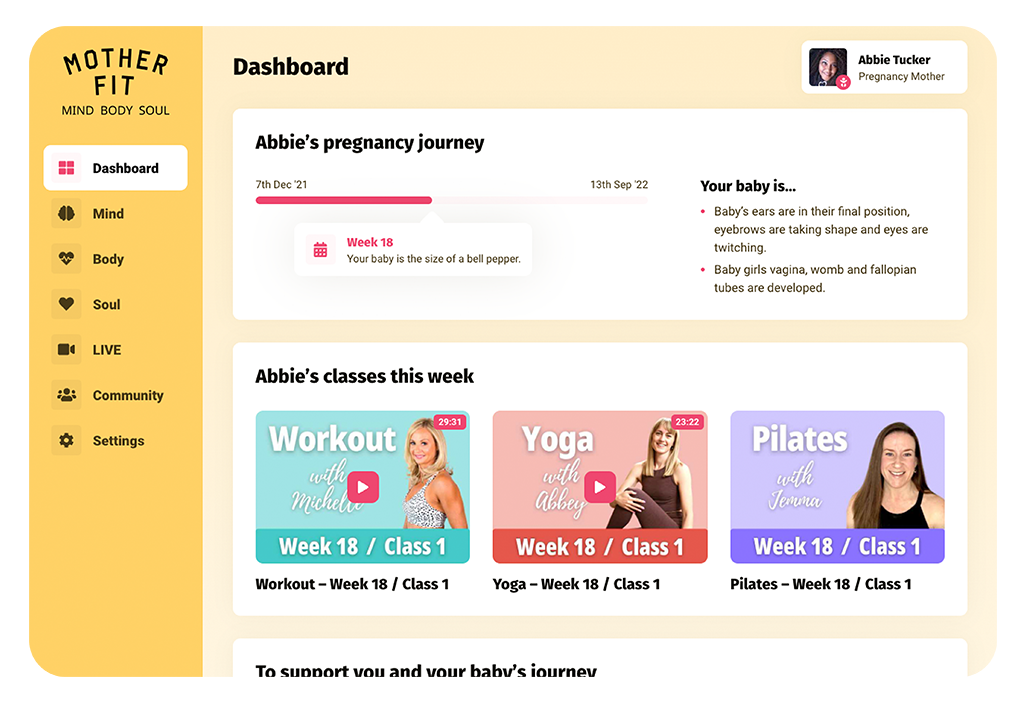 A personalised approach
When signing up you'll create a unique profile which will ensure you gain access to everything relevant to your specific stage of pregnancy.
Record important midwife appointments and journal your baby scans.
Try free for 14 days
Pregnancy-focused classes & workouts
Upper body

Lower body

Pilates

Yoga

Meditation

Resistance bands

Breathwork
Everything you need, and more
Dashboard

A motherhood-specific dashboard just for you.

Calendar

Keep track of upcoming live and on-demand classes.

Live

Live videos covering workouts, yoga, advice, chats and more.

Nutrition and recipes

To nourish both you and your growing baby.

Mind

Meditation, relaxation and more to help manage stress and anxiety.

Body

Pregnancy-safe home workouts, yoga and pilates.

Fetal development

Week-by-week development of your baby from conception to birth.

Community

Join our supportive community of like-minded mums-to-be.

Experts

Hypnobirthing, antenatal advice and pregnancy-specific resources.

Journaling

Record your thoughts and feelings throughout your journey.

Buddy up

Buddy up with other pregnant women and share your experiences.

Accessible anywhere

Available any time on any device for everything you need.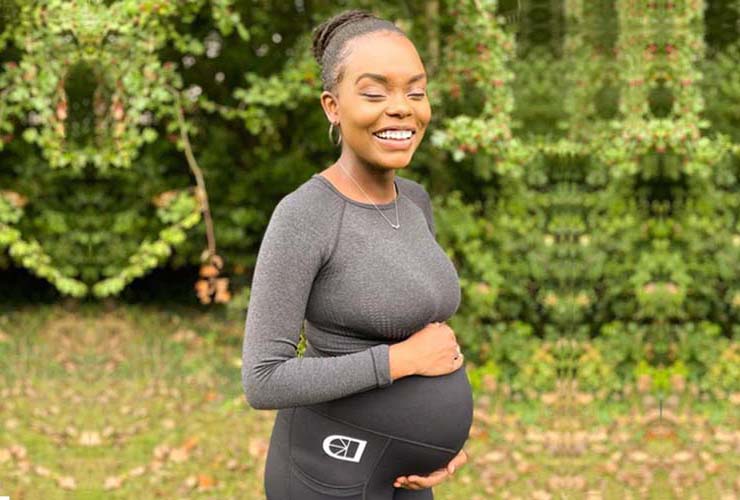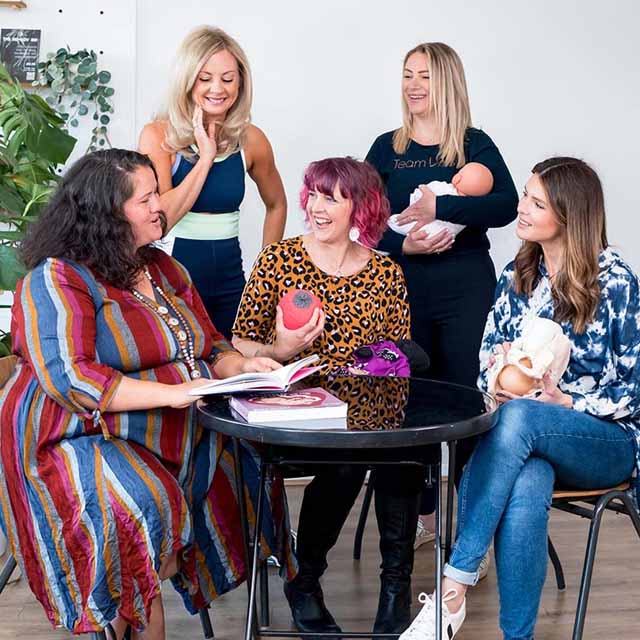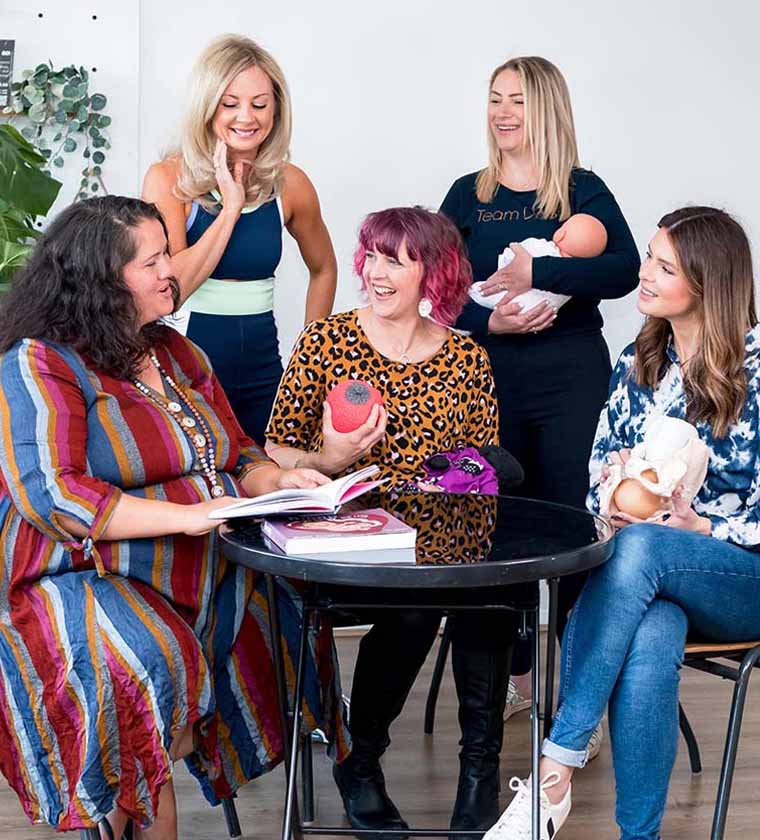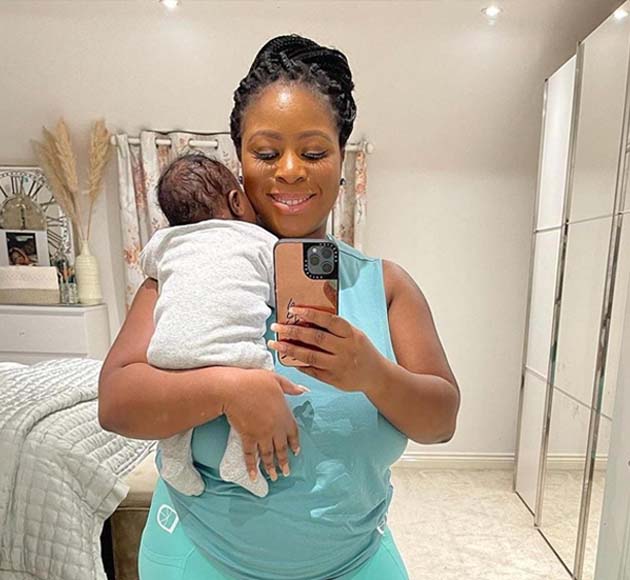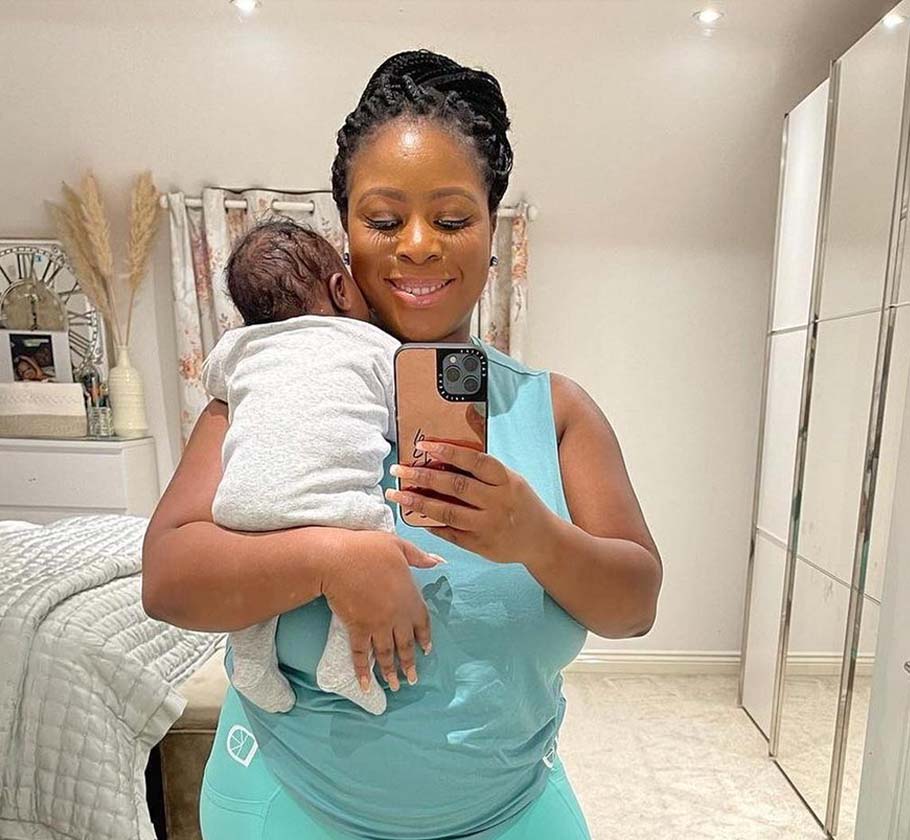 …and here's what they say.
Excellent
Joanna Hughes

Give it a go! I guarantee in 4 weeks you'll feel fitter, stronger and more energetic.
Michelle Liddiard

Highly recommend Mother Fit! I have lost weight and love feeling fitter and stronger. Amazing value for money!
Anna Rooke

Mother Fit classes are amazing – encouraging, motivating, ideal for any level. Cannot recommend highly enough.
Helping you every step of the way
Discover recipes, advice and life hacks, from the best way to get rid of bingo wings to healthier lunch recipes for kids. The Mother Fit blog – helping make life that bit easier.
Pregnancy
Lifting weights while pregnant is completely safe and a wonderful form of exercise to prepare you for labour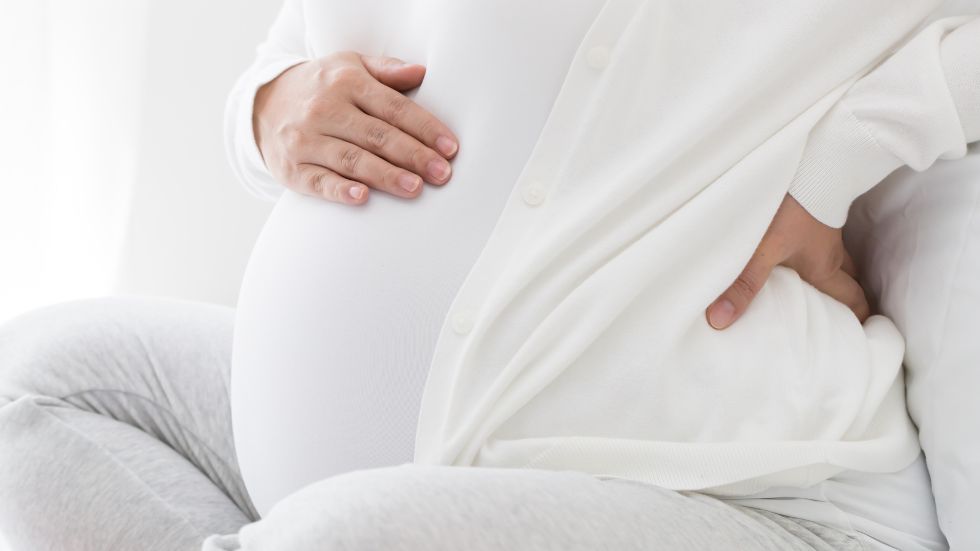 Pregnancy
During pregnancy, many women may experience a symptom known as SPD or pelvic girdle pain which can become very...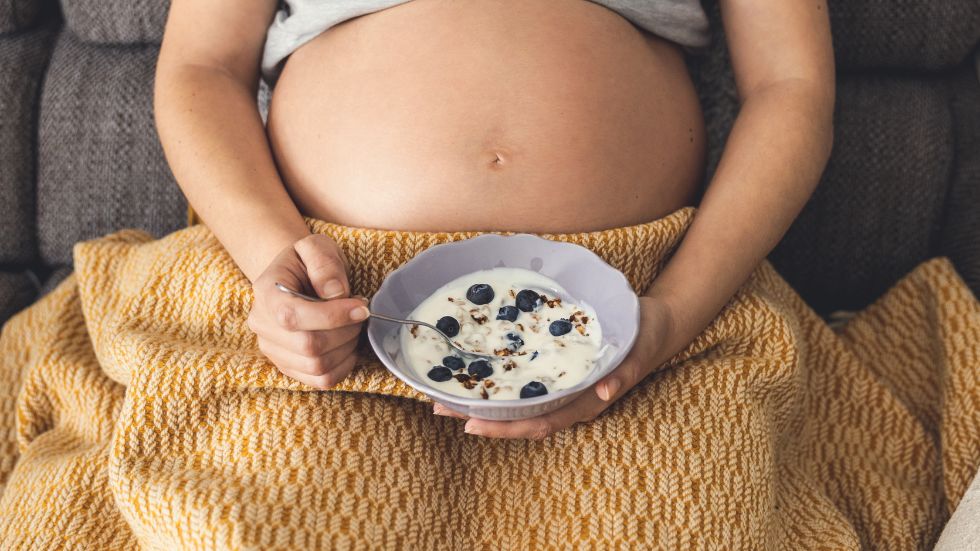 Pregnancy
Both yourself and your baby's development should be supported by a healthy diet rich in nutritious foods. Follow this...