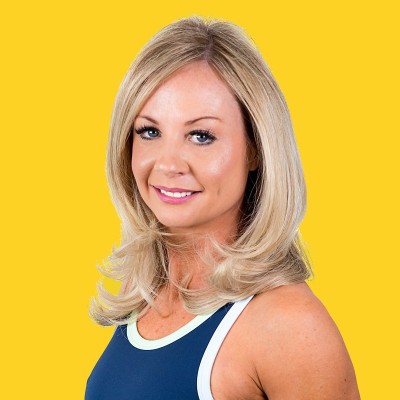 Michelle Baynham
19 Jul 2022
Treat your kids this Summer with my must try healthy BBQ recipes for all the family
During the summer months, it really can get too hot (even in rainy old England) to cook in a stuffy kitchen. There is nothing that I love more on a Summers evening than firing up the BBQ and eating our dinner outside as a family while the evening draws to a close.


As much as I enjoy BBQ food, it can be challenging to not go to the usual choices (beef burgers, sausages, lamb chops etc.) To then dish them up with the same old side dishes time and time again. This blog aims to spice up your grilled Summer meals with variety while keeping calories low and nutritional value high! 

So, here are my top healthy family BBQ dishes and recipes that everyone can enjoy together.


Chicken & Apple Burgers with Guacamole
During BBQ season in the Baynham household, these delicious burgers go down as number 1 and are the Mother Fit signature dish. Full of protein and healthy fats, this delightful meal packs a flavorful punch! Quick tip-Serve these up in a few mini burger buns to the little'uns so they are not seen as such a heavy meal.


Grilled Prawns and Pineapple Kebabs 
Add a mix of prawns and pineapple chunks onto a skewer and lay on the grill till they are cooked to perfection. Squeeze a tad of lemon onto the prawns and add a touch of light sweet chilli sauce for a flavoursome summer dish the whole family will love! 


Potato Salad with Chive and Greek Yoghurt
A light summer side dish that goes down a treat at big family BBQs. The greek yoghurt provides an excellent low kcal alternative to mayo, while the chive provides the kick. You can also swap greek yoghurt for a tzatziki sauce for a refreshing cucumber based side dish.


Grilled Salmon with Avo Chunks and Salsa
A light and colourful summer dish bursting with omega-3 fatty acids, great for your heart and brain. This meal can be enjoyed hot or cold, so any leftovers make an excellent next day feast. The combination of protein and healthy fats provide a filling meal while being light, perfect for us mums on the go.


Grilled Sweet Mini Peppers and Humous 
A simple veggie dish that couldn't be easier to make. Any colour pepper work, but I tend to go for red and orange for that extra sweetness. Just add a brushing of olive oil and salt and pepper, then pop them onto the grill for 10 minutes or so. Remove the blackened skin and WOLAH! Serve with some dipping humous for a tasty side dish snack. Quick tip- Mix the peppers with the humous and dish up in a slice of pita bread for a filling veggie dish.

From this blog, I hope you found some healthy BBQ recipes for the family the next time you decide to fire up the grill!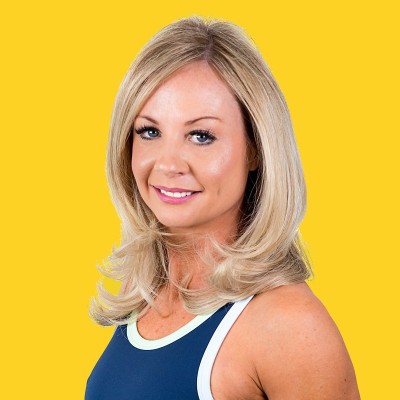 Michelle Baynham