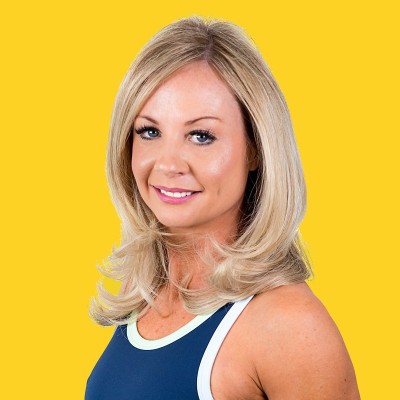 Michelle Baynham
04 Sep 2023
Postpartum, or the period following childbirth, is a time when new mothers go through various physical, emotional, and lifestyle changes. Unfortunately, this period is often surrounded by misconceptions and myths. It's essential to separate fact from fiction to provide accurate information and support to postpartum mothers. Here are some common postpartum myths:


1. "You'll Bounce Back to Your Pre-Pregnancy Body Immediately": This myth sets unrealistic expectations for new mothers. The postpartum body needs time to recover, and it's entirely normal for it to take months or longer to regain pre-pregnancy fitness and appearance.


2. "Breastfeeding Always Comes Naturally": While breastfeeding is a natural process, it can be challenging for many new mothers and babies. It often requires patience, practice, and sometimes the assistance of lactation consultants or healthcare professionals.


3. "Postpartum Depression Is Rare": Postpartum depression is more common than many people realise. It affects a significant number of new mothers and should not be dismissed or stigmatized. Seeking help and support is essential for those experiencing postpartum depression.


4. "You Should Do It All Alone": The idea that new mothers should handle everything on their own is a harmful myth. It's crucial for new parents to seek support from partners, family, and friends to help with childcare, household tasks, and emotional well-being.


5. "You Must 'Snap Back' and Be Perfect": This myth perpetuates unrealistic expectations that new mothers must instantly return to their pre-pregnancy weight and appearance while managing everything flawlessly. In reality, postpartum women need time and self-compassion.


6. "You Can't Get Pregnant While Breastfeeding": While breastfeeding can provide some contraceptive benefits, it's not foolproof. Women can still ovulate and become pregnant during the postpartum period, even if they are breastfeeding.

7. "Postpartum Bleeding Is Like a Heavy Period": Postpartum bleeding, or lochia, is not the same as a regular menstrual period. It can be heavier and last longer, varying from woman to woman.


8. "You Should Avoid All Medications While Breastfeeding": Many medications are safe to use while breastfeeding, but there's a myth that you should avoid all medications entirely. It's essential to consult with a healthcare provider who can provide guidance on safe medications during breastfeeding.


9. "Your Sex Life Should Resume Immediately": It's a myth that couples should immediately resume sexual activity after childbirth. It's crucial to prioritize emotional and physical healing, and couples should communicate and take their time when reintroducing intimacy.

10. "You Shouldn't Share Feelings of Postpartum Anxiety or Depression": There's a misconception that new mothers should keep their feelings of anxiety or depression to themselves. In reality, it's vital to seek help and share these feelings with healthcare providers and support networks.


Addressing these postpartum myths is essential to provide accurate information and support to new mothers during this significant period of adjustment. Encouraging open conversations, seeking help when needed, and fostering a supportive environment can make a significant difference in a new mother's postpartum experience.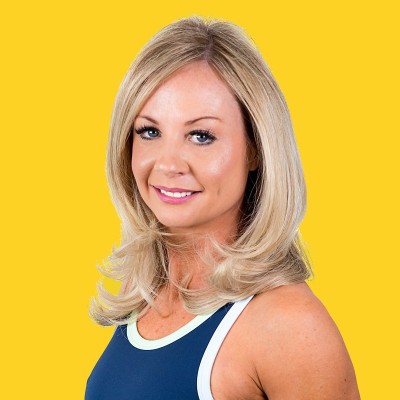 Michelle Baynham